An Illinois mother of two was found dead on Valentine's Day in the same block where her ex resided. Mezti Galindo, 29, was described as a "kind spirit" by those in her inner circle. Her death sparked suspicions toward her ex-husband Jose A. Alvarado-Ramirez, 31.
As reported on MSN News, Alvarado-Ramirez alerted the Waukegan Police about having found his ex-wife in an unresponsive state inside a vehicle on the 500 block of Lakehurst Road on Sunday morning. He is currently charged with first-degree murder.
"As many of you may know, last week we suffered the devastating loss of a sister, daughter, mother and friend," wrote the organizer of a GoFundMe page, as she described Galindo's death that was allegedly caused as a result of multiple sharp force injuries as revealed by autopsy.
"Due to the nature of the crime, Mez's mother Alba has accepted the role of guardian for her two children and her family is in desperate need of help during this trying time," the organizer added.
Family and friends were clearly devastated by the news as they believed she could never hurt a soul. "It was never an inconvenience for her to help anyone in need. She was a devoted mother who only wanted to be the best for her kids and was actively trying to further herself and continue her education," stated the GoFundMe, adding, "Her loss has affected the lives of many, and we are all lost without her bright light."
While further probe into the matter is underway, police believe the incident could be related to domestic violence.
Alvarado-Ramirez was arrested and is currently lodged at the Lake County Jail on $2 million bail after being questioned by the police. Not much has been disclosed about Ramirez's familial background or career. He will be produced in front of the court on March 9, as reported on Chicago Suntimes.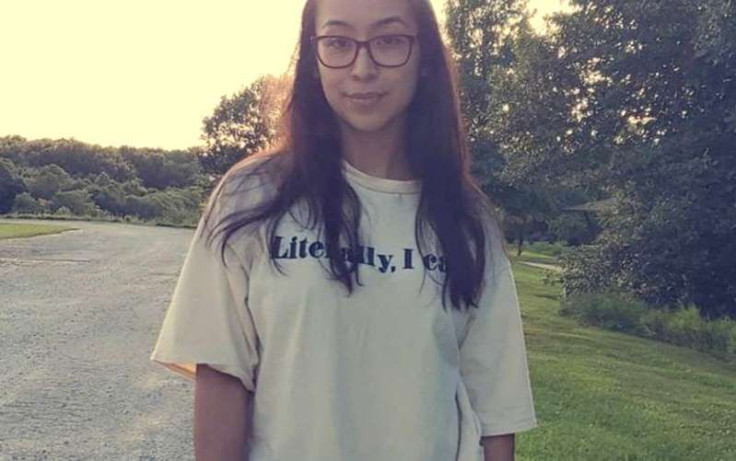 © 2023 Latin Times. All rights reserved. Do not reproduce without permission.