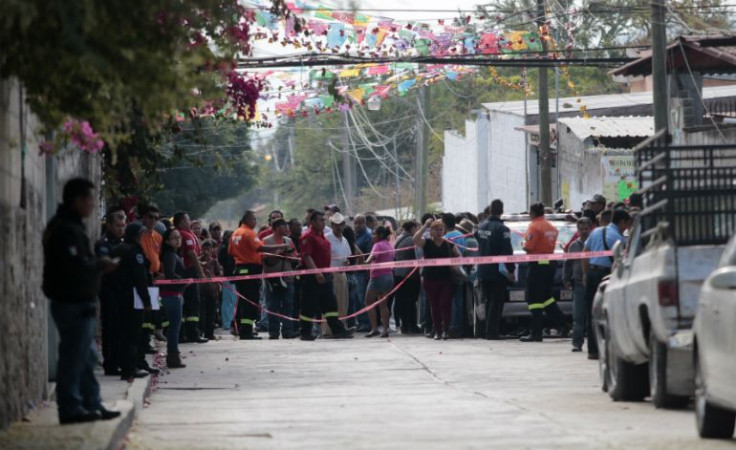 Three suspects, including a minor, were being held Sunday in the slaying of the newly inaugurated mayor Gisela Mota. According to the Daily Mail, "four gunmen burst into the house of Mayor Gisela Mota, 33, as she was killed in her home on Saturday in the city of Temixco, which is in disputed drug territory about 60 miles south of Mexico City in the state of Morelos."
Morelos Governor, Graco Ramirez, said on his Twitter account that he attributed Mota's killing to organized crime, " This devious crime is a message of organized crime against the implementation of the single command, we will not allow this." He added on his social media account that two suspects were killed in a clash with police and three others were arrested.
A motive for the murder is unclear, however; Mota is not the first mayor to be killed allegedly by organized crime. "One theory could be that it was a warning to the other mayors," Ramon Castro, a Catholic bishop of the region, said, "If you don't cooperate with organized crime, look at what will happen to you. It's to scare them."A released statement described Gisela, as "a strong and brave woman who was taking office as mayor to declared her fight against crime and that it was frontal and direct." Officials said the detained suspects have been tied to other crimes.
© 2023 Latin Times. All rights reserved. Do not reproduce without permission.