After the success of "Godzilla vs. Kong," Legendary Pictures is quietly cooking something up for the fans to stretch the franchise into more installments. In fact, it's bringing up the next MonsterVerse project with Adam Wingard as the director.
One project possibly for ups is the "Son of Kong," according to various reports.
For the uninitiated, the original Son of Kong premiered in 1933, following the story of Carl Denham after Kong's destruction in New York. He went back to Skull Island and bumped into 'Little Kong,' a giant albino gorilla who is believed to be Kong's son.
The "Son of Kong" battled dinosaurs roaming in the isle and tragically perished to save Denham.
The 1933 movie saw a modest success and received mixed reviews from critics and audiences alike.
Fans can only speculate how Legendary and Wingard will bring justice to the film if ever the "Son of Kong" will be the next MonsterVerse film. If the production is anything like "Kong: Skull Island," then the "Son of Kong" will be a reboot of the original sequel. Not to mention, Legendary's Kong is alive, ruling over Hollow Earth, the home of the titans.
"Godzilla vs. Kong" is the fourth installment of the MonsterVerse. The movie premiered in HBO Max and became a streaming success. It earned $406.7 million globally, becoming the third highest-grossing film of 2021.
Earlier this month, Legendary's CEO Josh Grode told Deadline, that they're planning on making more MonsterVerse films given the positive response from the fans.
"We did a lot of analytics after King of the Monsters, and the audience showed that they wanted to see these monsters going at it. This movie gives the audiences what they want and we're seeing the results of that," he said.
In April, the hashtag, #ContinueTheMonsterverse trended on Twitter, garnering support and suggestions from fans.
One Twitter user even mentioned that Legendary "should hire a woman to direct the next one. The giant monster genre has been around since 1933 and zero major IPs have been directed by women. It's time. Announce the next movie and #hirewomen #ContinueTheMonsterverse."
Meanwhile, another fan said, "For the next movie. Godzilla should be in his shelter in the hollow earth since his fight with mecha G, he realized he is not the strongest titan out there so he needs to evolve in order to be the strongest again. MONARCH realizes there are energy pulses coming from the hollow."
Fans can still catch "Godzilla vs. Kong" in HBO Max and will leave the streaming platform by May 1.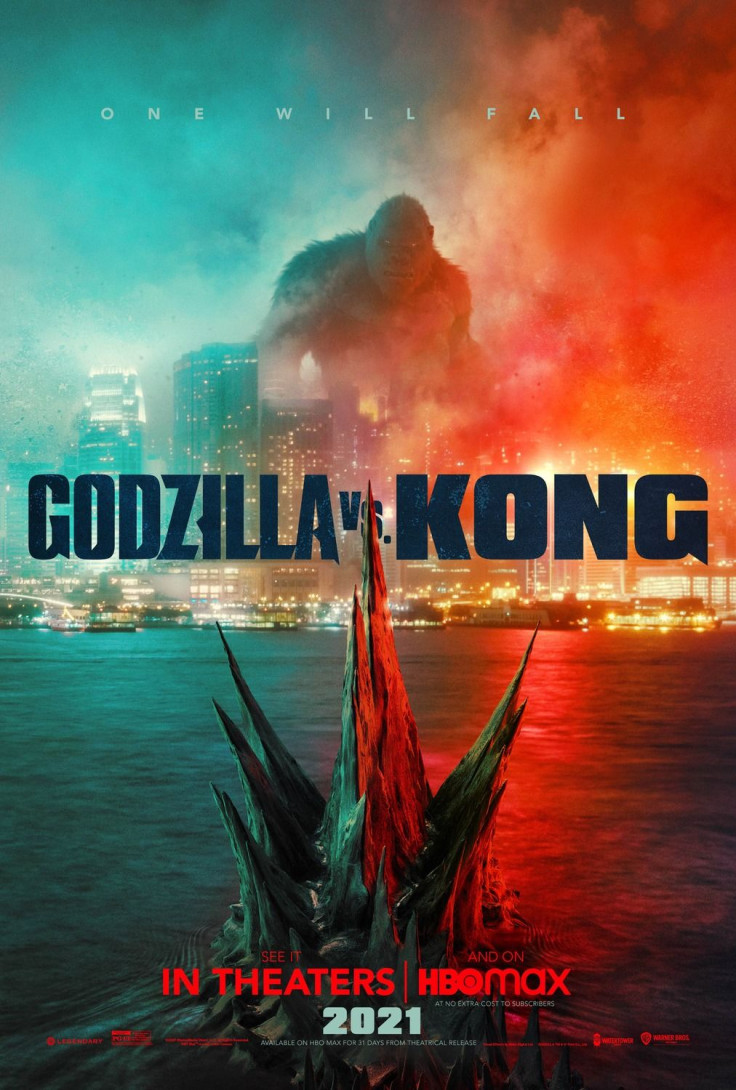 © 2023 Latin Times. All rights reserved. Do not reproduce without permission.