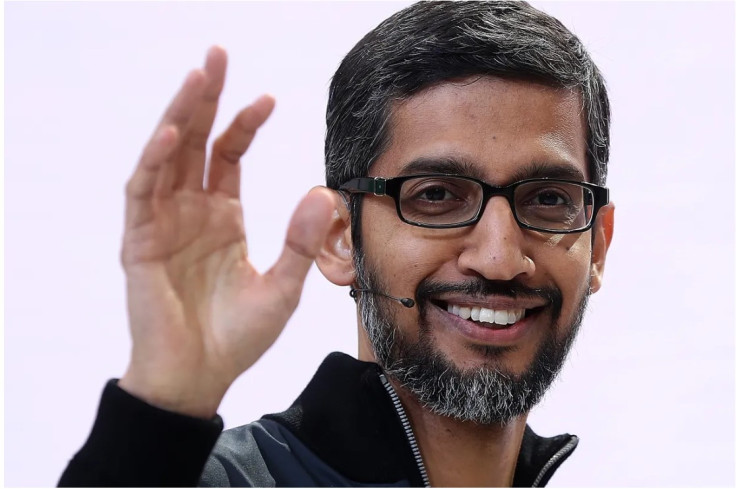 Google's management issued a "code red" regarding the artificial intelligence chatbot ChatGPT less than a month after it was released publicly.
CEO Sundar Pichai revealed the company's newest initiative in a blog post, calling it Bard, an "experimental conversational AI service." It will respond to user questions and take part in conversations, according to Pichai's description of the service.
Bard's capabilities are yet unknown, but it already seems to be just as adaptable as OpenAI's ChatGPT. According to a preview, users may ask Bard useful things like how to organize a baby shower or make a lunch meal using a list of items.
The launch of Bard appears to be a reaction to Microsoft-funded firm OpenAI's enormously popular AI chatbot, ChatGPT.
"We have been developing an experimental conversational AI service, powered by LaMDA, named Bard. Today, we are taking a step forward by allowing access to trusted testers before making it accessible to the public in the near future," Pichai stated in his blog post.
It should be noted that LaMDA is accessible for testing by the general public via the AI Test Kitchen app, however only approved individuals are given access due to a restricted queue. Google seems to be adopting a more open approach with Bard by allowing access to a wider user base.
Pichai stated that Bard might simplify complex topics for users, like the James Webb Space Telescope. According to the screenshots provided by Google, Bard may respond conversationally with lengthy paragraphs, much like ChatGPT does right now. Pichai noted that Bard will draw on information from the web to provide "fresh, high-quality responses."
The company intends to incorporate AI features into its search engine, according to Pichai's blog post. The post mentions that Google will add AI-powered features into Search to present complex information and multiple viewpoints in simple formats. This will help users quickly grasp the big picture and learn more from the web, such as by exploring alternative viewpoints or providing a deeper perspective on related topics, reports Business Insider.
The precise launch date for these functionalities has not yet been decided. It remains uncertain how this will affect traffic for other websites and blogs if Google's AI feature provides all the detailed answers.
It's possible that Google is being cautious with Bard's debut because it's aware of the issues that come with "untested AI," The Verge reported. Research has shown that unregulated large language models have been known to churn out hate speech.
"Soon, you'll see AI-powered features in Search that distill complex information and multiple perspectives into easy-to-digest formats, so you can quickly understand the big picture and learn more from the web: whether that's seeking out additional perspectives, like blogs from people who play both piano and guitar, or going deeper on a related topic, like steps to get started as a beginner. These new AI features will begin rolling out on Google Search soon," Pichai's post states, it seems these features will become more prominent in the future.
© 2023 Latin Times. All rights reserved. Do not reproduce without permission.