A parent company of Google is reportedly cutting roughly 12,000 employees job cuts continue to plague the tech industry.
Alphabet is the company that will be laying off workers in the latest staff redundancies. The cuts will reportedly affect about 6% of the company's workforce globally, people who are reportedly assigned to their engineering and recruitment groups, BBC reported.
Alphabet CEO, Sundar Pichai, is reportedly taking full responsibility for this development as stated in an internal email.
He thanked the staff for working hard in carrying out their roles and added that their contributions are invaluable.
This also developed not long after Microsoft announced 10,000 jobs would be lost, and weeks after Amazon announced 18,000 job cuts.
"While this transition won't be easy, we're going to support employees as they look for their next opportunity," Pichai said. "Until then, please take good care of yourselves as you absorb this difficult news. As part of that, if you are just starting your work day, please feel free to work from home today."
In a recent filing with the Companies House, Google allegedly has more than 5,500 staff in the United Kingdom. It remains unknown how many from that group will be affected by the job cuts.
Realizing that it was unsustainable, Pichai reportedly announced severance packages for US employees. This includes offering soon-to-be laid off workers at least 16 weeks of salary, their 2022 bonus, paid vacations and six months of health coverage.
Also despite the planned lay-offs, Pichai said that they remain confident that they will be able to deliver the expected output from the company.
After word of the job cuts came out, the shares of Alphabet rose by 3.5% in electronic trading over at Wall Street before the stock markets opened.
"The reality is tech stalwarts over-hired at a pace that was unsustainable and now darker macro is forcing these layoffs across the tech space," Daniel Ives of Wedbush Securities said.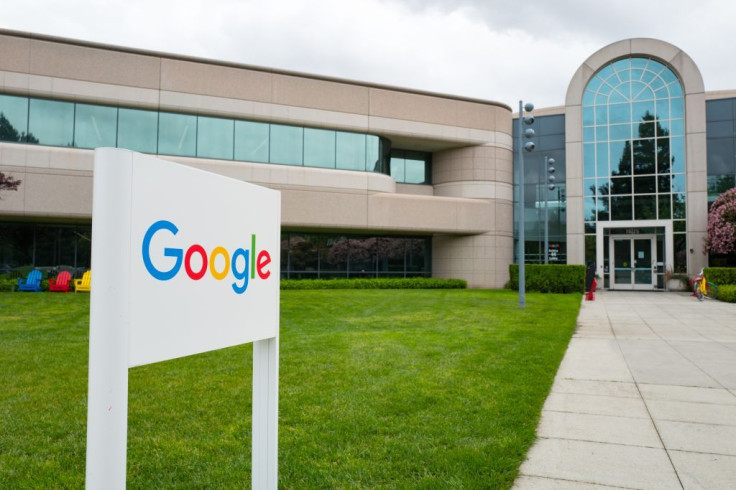 © 2023 Latin Times. All rights reserved. Do not reproduce without permission.