Google just launched Pixel 4 and Pixel 4 XL, its newest set of Android smartphones. For those who are haven't yet decided which among the two handsets to get, here are some of their key differences.
Key Differences
As suggested by its name, the Pixel 4 XL has a slightly larger screen compared to the Pixel 4. The former has a 6.3-inch display while the latter only has a display that measures 5.7 inches, according to Hiptoro. This makes the XL version ideal for those who want their phones to have a slightly larger screen.
Another difference between the two Google smartphone models is their batteries. The XL sports a 3,700mAh battery which is understandable since it needs more juice to power up its larger screen. Meanwhile, the regular Pixel 4 is equipped with a 2,800mAh battery.
Similar Specs And Features
However, the two variants share more similarities than differences. Both are equipped with 6GB of RAM and are powered by the Snapdragon 855 processor.
Save for the slightly larger screen size of the Pixel 4 XL, both variants have the same front and back design. The gadgets do not have side and bottom bezels but there's a thin bezel at the top.
The two phones also have the same camera specs. They sport 16MP+12MP at their backs which also feature telephoto zoom. Meanwhile, they have 8MP front cameras that are capable of facial recognition.
Ideal For Astrophotography
Google has been touting the new phones for one advantage – they're both ideal for astrophotography. This makes the Pixel 4 and 4 XL ideal for those who love gazing at the night sky.
According to Engadget, the trick to night sky photography is the camera's ability to take long exposure shots. Google was able to make it work on Pixel 4 since it has a maximum exposure time of up to four minutes.
Interestingly, stars and other celestial bodies won't appear as streaks of lights when using the Pixel 4, unlike tradition long-exposure cameras. This is made possible because the phone takes 15 exposures while each exposure only lasts for around 16 seconds.
The Pixel 4 also has a built-in AI that can sort of edit some aspects of the picture. For instance, the AI can adjust the brightness level in areas of the sky that are brightly lit so that the resulting shot will appear to have even lighting.
"Sky detection also makes it possible to perform sky-specific noise reduction, and to selectively increase contrast to make features like clouds, color gradients, or the Milky Way more prominent," Google explained.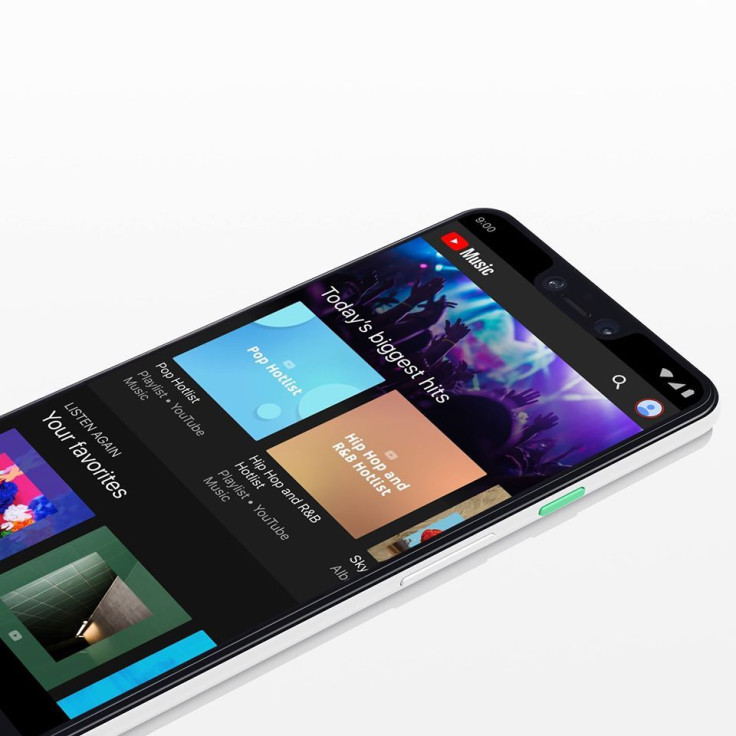 © 2023 Latin Times. All rights reserved. Do not reproduce without permission.