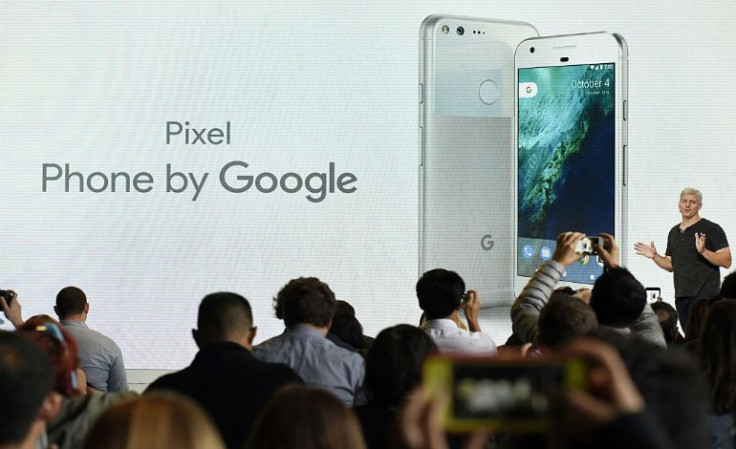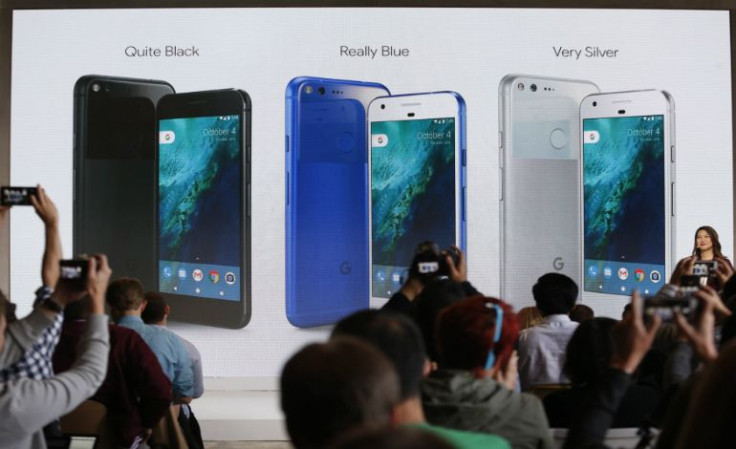 Pixel is officially here to put all of the specs leaks and rumors to rest and herald in a brand new user experience unlike any other Google flagship before it. Under its Made by Google campaign slogan, the search giant emphasizes that it had its hand in every aspect of Pixel's creation, from industrial design to user experience. Glass detailing on the back and an aluminum case with no protruding camera bump gives Pixel a clean and polished look that bears a striking resemblance to the Apple iPhone 7. Some critics say it looks more like a cheap imitation iPhone, while others may say that Apple better watch out because Pixel is an iPhone killer. Love it or leave it, Pixel is to Google what the first iPhone is to Apple, the brand's "new new" phone with no version number attached to its name.
Pixel is the first phone to feature built-in Google Assistant , a smart virtual guide and the brand's answer back to iPhone's Siri. Google Assistant provide a personal experience, it's your very own Google that makes getting through the day quick and easy. Using Google Voice, you can ask Google Assistant for information or get help with tasks. Make restaurant reservations, get reminders or get around and sometimes you don't even have to talk. Google Assistant is so intuitive that it can instantly pull up information for you based on what's showing up on the phone's screen. With a simple gesture swipe up from a displayed text message for example, Google Assistant understands the context on the screen. It then provides you with fast and comprehensive information.
Hardware and software come together beautifully in the Pixel Phone from Google. Another perfect example of this is its camera featuring HDR+ imaging technology. Mobile camera hardware rating company, DxOMark rates Pixel at the top of the list, giving it a score of 89, the highest rating ever for a smartphone camera. Compared to other devices in its class such as the Samsung Galaxy S7 and the HTC 10, Pixel's camera does a better job of light gathering. Its 12MP camera totes large 1.55μm pixels and an aperture of f/2.0 for sharp, crisp, bright photo results in any environment. Potential Pixel owners will enjoy zero shutter lag for rapid fire photo taking.
Unwavering image stabilization is made possible by Pixel's gyroscope that analyzes the phone's movement 200 times per second to compensate for camera shake. Google announced Tuesday that soon-to-be Pixel phone owners will receive their device with Google Photos image management pre-installed. To sweeten the deal, Google is giving Pixel buyers free unlimited Cloud storage to safe-keep their full resolution images and videos. Yep, free. Pixel owners will be able to save all of the 4K Ultra HD images and videos that they want to the cloud and never see another "full storage" notification ever again.
For current iPhone users who may want to switch to Pixel, Google makes it easy to transfer contacts, photos, videos, text and imessages. Seamlessly go from iOS to Android Nougat 7.1 with just a few taps. Priced at $649 and $769 respectively, the 5-inch Pixel and 5.5-inch Pixel XL are now available for pre-order in the U.S., Australia, Canada and the UK. Choose from one of three colors including Very Silver, Quite Black, and the limited edition, Really Blue at Verizon and the Google Store .
© 2023 Latin Times. All rights reserved. Do not reproduce without permission.