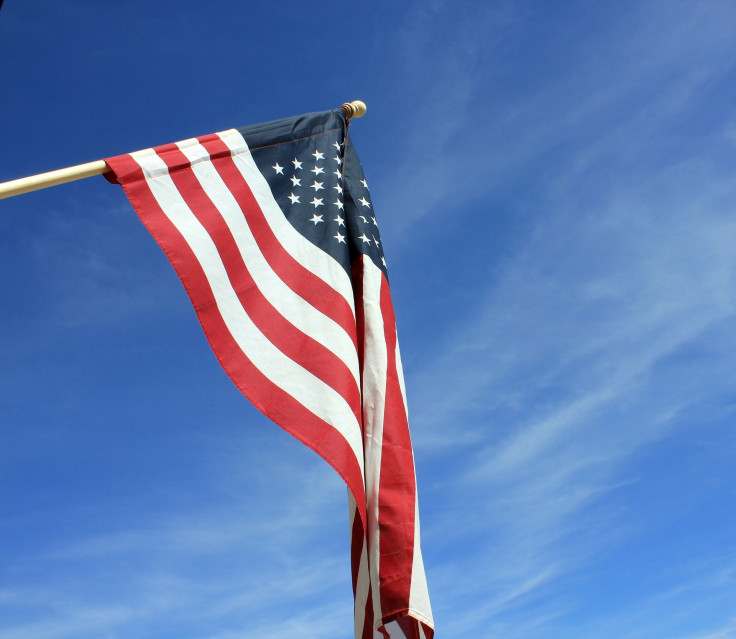 A GOP border bill raised alarms Wednesday for Democrats in Congress. They said this border bill goes beyond security's scope and would punish all noncitizens, including illegal residents, trafficking victims, and refugees.
Including any nongovernmental organization that provides services to noncitizens from receiving federal funding through the Department of Homeland Security.
The Border Reinforcement Act of 2023, that was introduced on Monday, seeks to provide the tools needed to respond to the current border crisis, according to Republicans.
"We've heard over and over from the Republicans on the other side that this is just a border security bill and nothing else," Rep. Seth Magaziner, DRI said during the House committee hearing where the bill was originally being debated. "Now we see, front and center, that that's not true. We see now that this bill goes much further."
"The bill would deny funding to organizations that have nothing to do with border security," Magaziner added. "It would deny it to the ones that are offering food, shelter, and medical care to people whose lives are at risk."
The provision will defund organizations like Catholic Charities, U.S. Conference of Catholic Bishops, Episcopal Migrant Services, Hebrew Immigration Aid Society and Lutheran Immigration and Refugee Services.
The Border Reinforcement Act would resume the construction of the border wall, provide bonuses to border patrol agents, ensure that 22,000 agents are hired in full-time positions by the year of 2025, and develop and upgrade technology used by Customs and Border Protection. It would also help designate Mexican cartels as foreign terrorist organizations and shut down the use of the CBP One app for asylum purposes.
The border crisis issue has always been a problem. Security has gotten more intense as the years progressed and many migrants crossing over are putting their lives in danger just to come to the United Stated.
The number of migrants attempting the crossing has continued to rise, and the increase in arrivals is leading to more deaths.
Some of the deaths are also due to migrants taking more and more risks to evade detection by federal authorities. People are crossing the Rio Grande, walking through dangerous ranchlands in the record Texas heat and paying the ultimate price, which is death.
It's something immigration rights advocates have warned about as the latest tragic trend: people being forced to take risky paths due to mix of border policies that have made it more difficult for migrants to seek refuge in the US.
Migrants are coming to the US for a better life, and the Border Protection Act is not only enhancing border security but limiting the resources for nongovernment agencies.
Many U.S. citizens are in favor for the bill, due to how they want to limit migrants coming here to 'steal their job', but not knowing that they [migrants] want to get away from their government itself. The inside of Mexico has its cons, and most law enforcement agencies are paid by the cartel and people are simply scared.
© 2023 Latin Times. All rights reserved. Do not reproduce without permission.