As President Trump continues his tweets of spreading the unfounded conspiracy theory about MSNBC host Joe Scarborough and the death of his former employee back in 2001, Republican Congressman Adam Kinzinger of Illinois has now warned him to stop spreading the "unfounded" stories as they would "destroy us."
On Sunday, May 24, Trump shared a tweet asking his followers to read the recent story by conservative publication True Pundit, wherein Scarborough, the co-host of MSNBC's Morning Joe program, was called out as being the one responsible for the death of 28-year-old Lori Klausutis in 2001.
As per the reports of medical examiners, Klausutis, who was working for Scarborough (a Republican congressman then), had a heart condition that led to her fainting following which she hit her head on the table and died. The police had also ruled out any possibility of a foul play.
But since May 2020, Trump has brought back attention to the almost 20-year-old case by constantly tweeting about it and spreading the unproven conspiracy theories regarding the case, hinting that Klaustis' death was not an accident but a planned murder.
"A lot of interest in this story about Psycho Joe Scarborough," the president tweeted. "So a young marathon runner just happened to faint in his office, hit her head on his desk, & die? I would think there is a lot more to this story than that? An affair? What about the so-called investigator?"
"When will they open a Cold Case on the Psycho Joe Scarborough matter in Florida. Did he get away with murder? Some people think so. Why did he leave Congress so quietly and quickly? Isn't it obvious? What's happening now? A total nut job!" Trump tweeted back on May 23.
In response, Adam Kinzinger warned Trump to end promoting his "completely unfounded conspiracy," and asked him to "stop spreading it, stop creating paranoia."
"It will destroy us," he added.
Trump's sudden interest in a 20-year-old case can be attributed to the fact that Scarborough has openly called the US president over inadequate response to the coronavirus pandemic.
Scarborough has been fiercely critical of Trump over his alleged slow and inadequate response to the coronavirus. Scarborough's wife and Morning Joe co-host, Mika Brzezinski, has also denoted Trump as a "cruel, sick, disgusting person" for his continuous attempts to malign her husband so as to divert attention from how badly he handled the pandemic.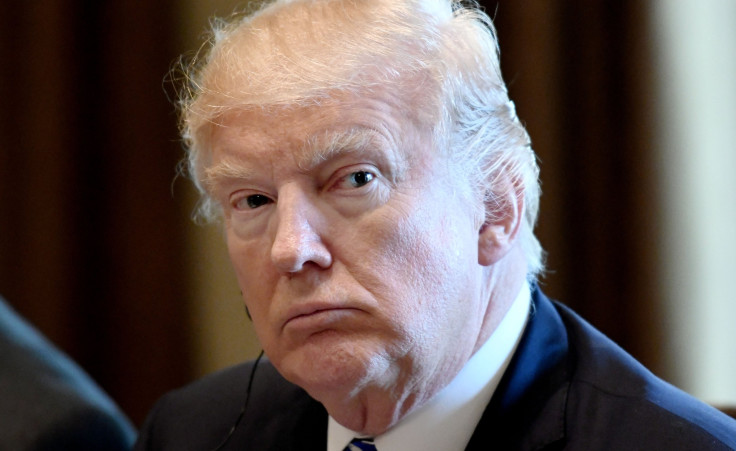 © 2023 Latin Times. All rights reserved. Do not reproduce without permission.