The U.S. National Security Advisor Robert O'Brien believes that even though China may try to use intelligence to steal COVID-19 vaccine development research data, it would be an American firm or researcher to have it ready first.
O'Brien commented on coronavirus vaccine development in the U.S. during a television show. The show host asked him if he thinks that the American population will get to use the coronavirus vaccine should China beat the vaccine companies and researchers in development and approval.
To the question, O'Brien replied that U.S. is going to "develop a vaccine first." But he highlighted the possibility of China engaged in an espionage to have access to the research and data for the research on COVID-19 vaccines and therapies that America n scientists and firms are working on.
"They've got a many, many year history of stealing American intellectual property and knocking off American technology and I wouldn't be surprised if they did that with the vaccines," he said.
O'Brien further said that the scientists and researchers in the U.S. are pushing through the development regardless of China is or trying to do. He reiterated Trump's promise that once a coronavirus vaccine is ready, the U.S. will share it with the whole world.
Earlier on May 13, 2020, the Federal Bureau of Investigation (FBI) and Cybersecurity and Infrastructure Security Agency (CISA) issued a statement to raise awareness of the threat to COVID-19-related research. The statement further said that the FBI is targeting PRC-affiliated cyber actors and non-traditional collectors for possible targeting and compromise of data at the U.S. organizations conducting COVID-19-related research.
The FBI and CISA further urged all organizations currently into COVID-19 research to practice the best cybersecurity practices and keep a check on the insider threat practices to prevent theft of COVID-19 related material.
During the interview, O'Brien further reiterated that China knew about coronavirus in November and December 2019 but chose to hide the data and fact related to the spread and origin of coronavirus by covering-up. He further accused them of sharing false information with the World Health Organization (WHO), although did not seem clear whether it was done by Wuhan or Beijing.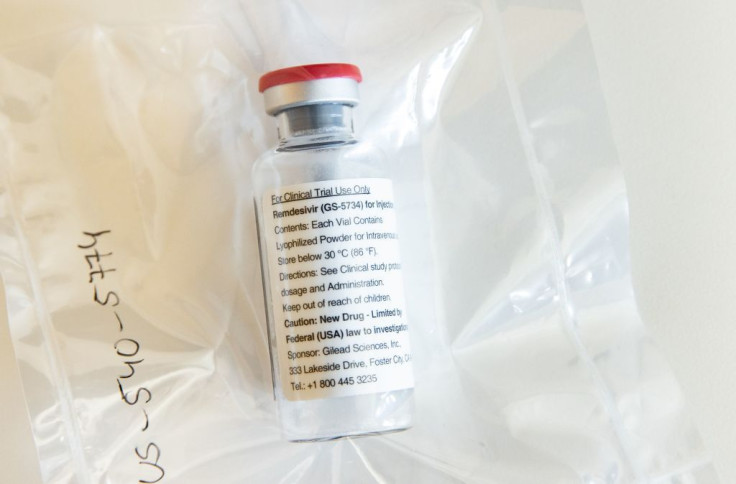 © 2023 Latin Times. All rights reserved. Do not reproduce without permission.