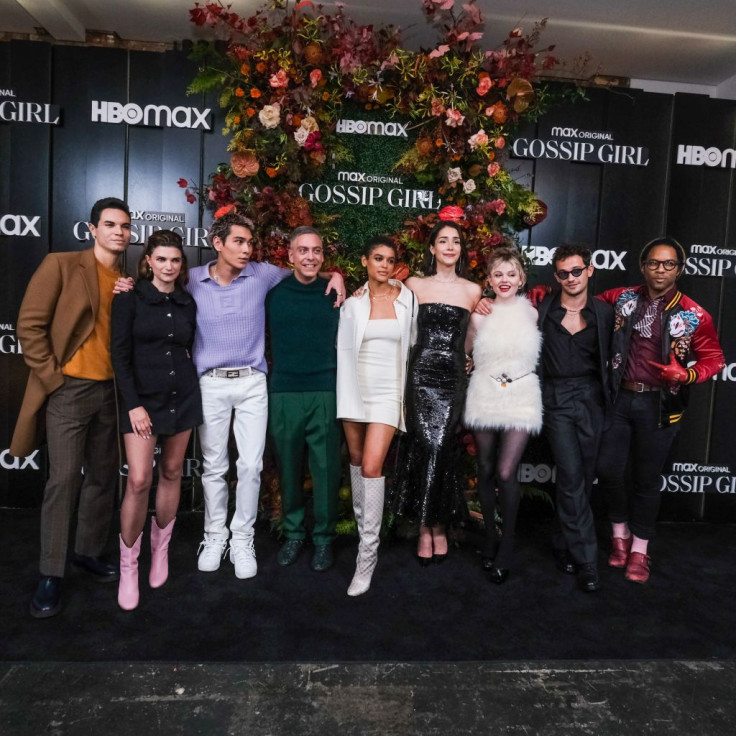 "Gossip Girl" reboot fans can celebrate as its season 2 will arrive soon. Here's everything "Gossip Girl" fans need to know about the upcoming season including possible release date.
'Gossip Girl' Season 2 premiere date
After its jaw-dropping finale, which aired Thursday, fans can't wait for its season 2. Though HBO is yet to announce when it's bringing back the show, it is expected to air in the summer of 2022.
"Gossip Girl" Season 2 will see the return of Jordan Alexander as Julien Calloway, Whitney Peak as Zoya Lott, Eli Brown as Otto "Obie" Bergmann IV, Tavi Gevinson as Kate Keller, Emily Alyn Lind as Audrey Hope, Evan Mock as Akeno Menzies and Thomas Doherty as Max Wolfe.
Zión Moreno as Luna La, Savannah Lee Smith as Monet de Haan, Anna Van Patten as Grace, Johnathan Fernandez as Nick Lott, Adam Chanler-Berat as Jordan Glassberg, Megan Ferguson as Rebecca Sherman, Amanda Warren as Camille De Haan and Grace Duah as Shan Barnes are also coming back for the next season.
The story so far
In "Gossip Girl" Season 1, viewers were introduced to half-sisters who were kept apart from each other. The elder one is Julien, who is a self-centered socialite influencer while the younger is Zoya, who is a headstrong humanitarian.
Their mom, who died while delivering Zoya, ran away with the latter's father Nick while still being married to Julien's dad Davis. As teenagers, after the girls find each other, Julien plans to get Zoya to move to the affluent Upper East Side New York neighborhood despite them having financial issues.
Julien stoops too low due to which her relationship with her arm-candy, Obie, gets strained. After Julien and Obie break up, he and Zoya start a relationship. In the season finale, he gets a new girlfriend.
Spoiler alert for Season 2
Kate Keller is another important character of the show in which she is an English teacher who leads a ring of teachers as "Gossip Girl." According to TV Line, showrunner Joshua Safran talked about Kate's new guidelines, and said that they are going to "very much" change how the gossip game is played. He added that the condition is hard to be met, and Kate believes that "condition is going be easier than it is, and Julien thinks it's easier than it is."
Safran promised that the viewers will get to see more of Patten as Grace, who is Obie's new girlfriend. Fans can also expect to see more of Shan, Zoya's new best friend. The showrunner described her as a "rebel and a rabble-rouser; you can't quite get a handle on her, but you know she loves you and has your best interests at heart, even if she goes about it in the wrong way."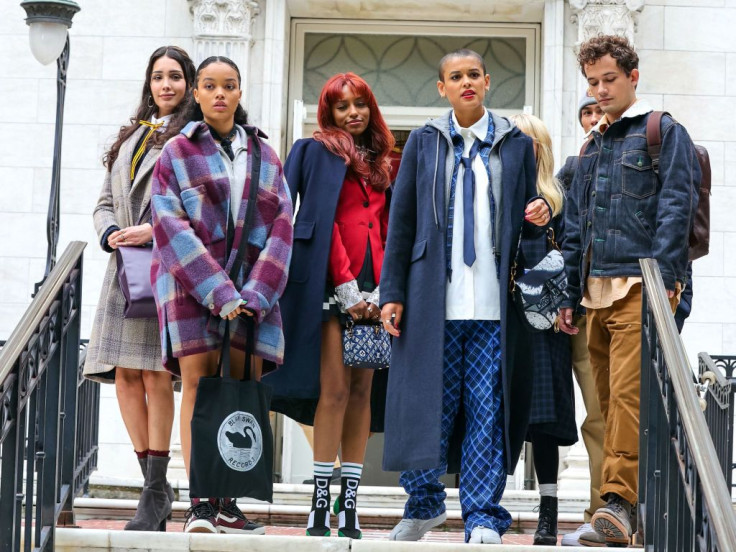 © 2023 Latin Times. All rights reserved. Do not reproduce without permission.