The coronavirus pandemic has, more or less, brought life to a standstill across the globe. In this scenario, while it is just the major events like Cannes, Coachella, tournaments whose cancellations made it to the news, people have been unable to celebrate the major milestones of their life.
Like those graduating in 2020, a graduation party with their peers is an impossibility. But, thankfully, it is Kevin Hart, Serena Williams, and Stephen Curry to the rescue!
The trio- basketball player, Stephen Curry, comedian Kevin Hart, and star tennis player, Serena Williams- have announced that they will be speaking at Chase Bank's "Show Me Your Walk" event to honor those who have graduated in 2020 but are unable to celebrate.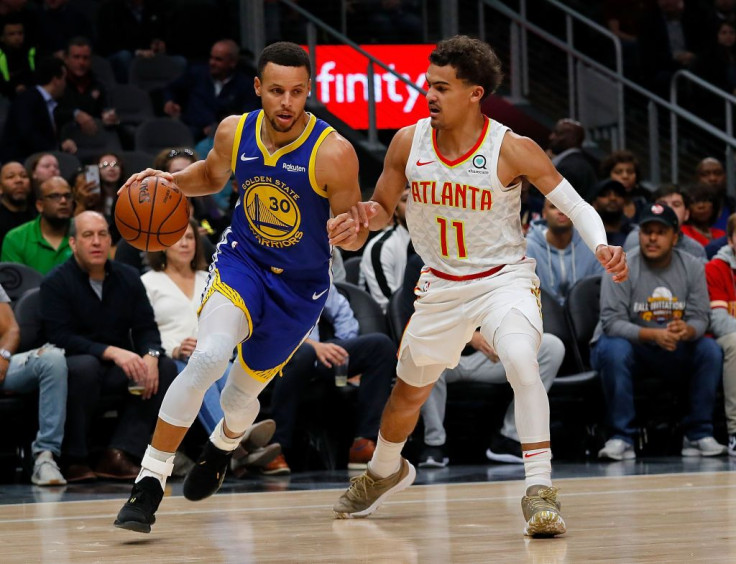 "The best thing about graduation is the ability to say you did it and for people to actually applaud your accomplishment," Kevin Hart, 40, shared with PEOPLE. "You're now in that world of an adult for real. You're ready. You've done all that you were supposed to do to prepare for that next stage in life."
"You just got thrown a major curve ball, but ultimately that curve ball makes you better," Hart added. "These future leaders of tomorrow and today will say I was around through the pandemic, and I graduated. And after that it made me think about finances, life management and the things that are important. Your hindsight will just be different."
The celebration will invite the graduate students of 2020 to share a video of themselves "showing their walk", i.e., how they would have walked across the graduation stage. The event will also be the platform where grads will be provided resources they need to better invest in themselves and their future.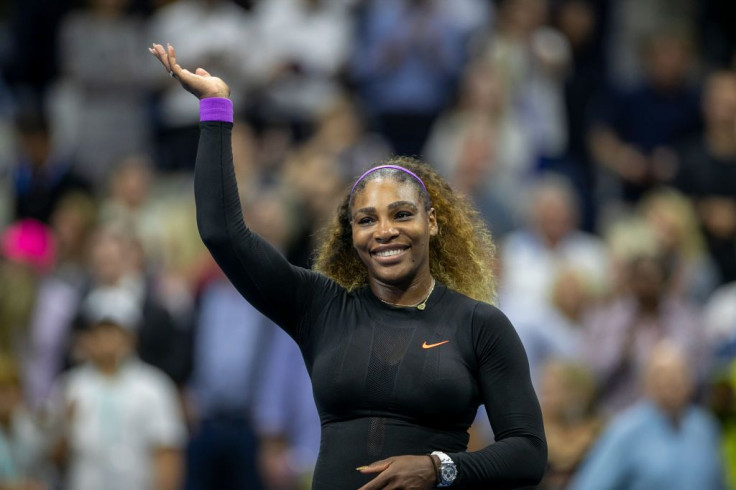 "I really want to give the message that we're really proud to see what they're doing," Serena Williams shared. "I definitely want to talk about goals and how it takes countless hours to reach a goal. I want to remind them that success is subjective ... Success is what you make it, mostly. I hope to provide nuggets of wisdom that have kind of worked along my journey."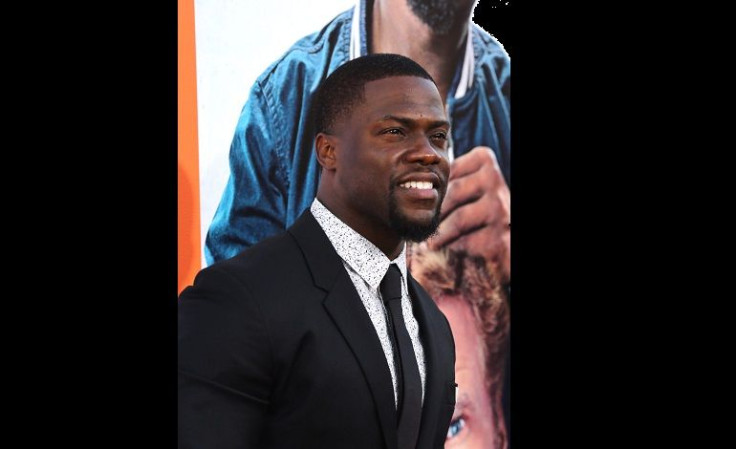 © 2023 Latin Times. All rights reserved. Do not reproduce without permission.