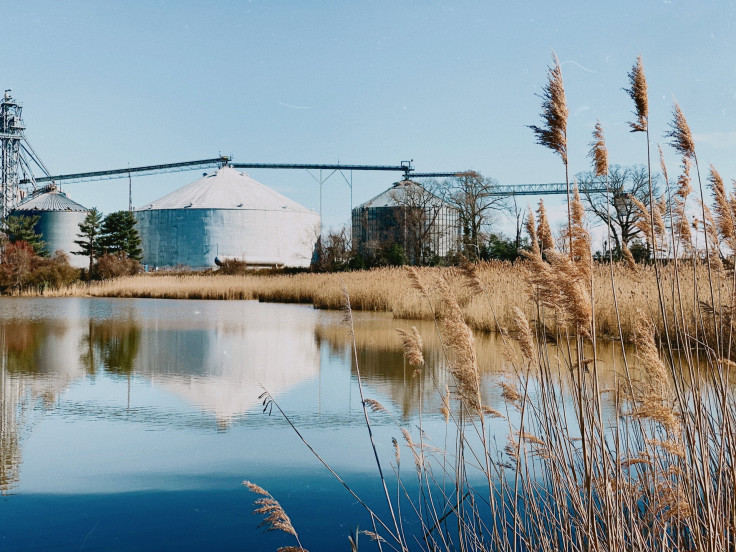 At least eight people died while 11 sustained injuries after a grain silo exploded in Brazil on Wednesday.
The blast took place at the C.Vale cooperative in Palotina, a small town in Parana.
The exact cause of the explosion of the silo, which stored about 40,000 metric tons of corn and 12,000 metric tons of soybeans, is yet to be determined, C.Vale said in a statement, as reported by Reuters.
Rescue workers are still looking for a missing person, according to a spokesperson of the company. Without sharing any names, the spokesperson revealed that seven of the people who died in the incident were foreign workers. One was from Bazil, but most of the workers were from Haiti.
Dogs are helping in the search for the missing worker who may have been trapped under the rubble and grains, as per fire department official Manoel Vasco.
Acting Parana Governor Darci Piana headed to Palotina with state secretaries to follow the rescue operations and lend support to the victims' families.
Taking to Twitter, President Luiz Inacio Lula da Silva said he had learned about the explosion and would like to express his feelings and solidarity with the workers and their families. He also gave assurance about the "willingness of the federal government to help in whatever is necessary."
Brazil's Agriculture Minister Carlos Favaro also expressed sadness in a tweet, noting that he deeply regretted what had taken place at C.Vale. "I express my condolences to the families of the victims," he wrote.
The incident was an isolated case, Jose Ricken, president of Parana's farm cooperative group OCEPAR, told reporters. He added there had been no such incidents in the area "in a long time."
He didn't speculate on the causes of the explosion and said investigations were ongoing.
Meanwhile, C.Vale confirmed that a similar blast happened in 1993.
It is not yet clear what happened on Wednesday, but grain dust particles are known to be combustible. They can cause fires or explosions when kept in confined spaces like grain storage facilities. The dust particles can be from grains like oats, wheat or barley that form layers or become airborne in confined spaces.
© 2023 Latin Times. All rights reserved. Do not reproduce without permission.