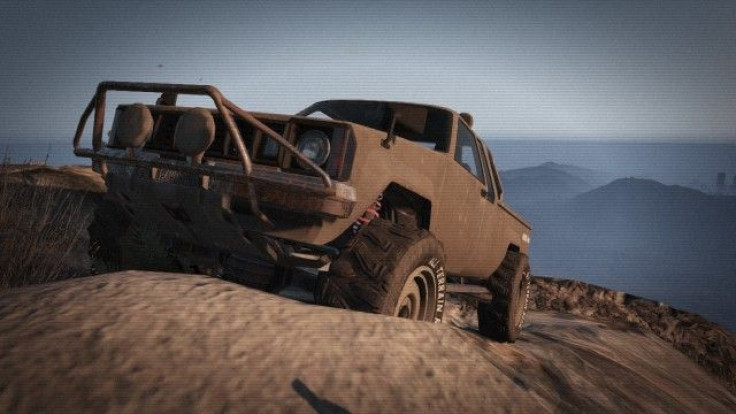 There has been little progress on the state of "Grand Theft Auto 6" although a recent development is likely to spur a new round of talk.
Rockstar Games may have stirred the pot anew after an advertisement showed over 70 new open positions available at different studios across the globe in the last 24 hours, PCGamesN reported.
The jobs range from an associate designer that would be responsible for open world events as well as an associate dialogue designer who will be tasked to help create ground-breaking interactive narratives.
Other notable job openings include animators, engineers and testers. The jobs are spread across different studios such as Rockstar New York, Rockstar North, Rockstar San Diego, Rockstar New England, and Rockstar India.
However, it should be noted that the said positions are not specifically pointed towards Rockstar Games open-world title by name.
But there is one position that mentions GTA+. For those who may not know, this is the new subscription service of GTA Online, something that could potentially be linked to GTA 6.
Beyond that, there is no clarity on "Grand Theft Auto 6." Among the rumors that have been going around include seeing the game set in Vice City, Liberty City or possibly both.
The game will be set in the modern day and there are also suggestions that GTA 6 would be having a female protagonist in some capacity.
In February, it was confirmed that GTA 6 development is underway. Further, there was the mention of the plans on GTA Online and Red Dead Online with the developer allegedly progressing with more development resources towards the next entry in the Grand Theft Auto series.
Rockstar Games is aware that there are high expectations for "Grand Theft Auto 6," a reason why the next GTA installment needs to be the best it can be.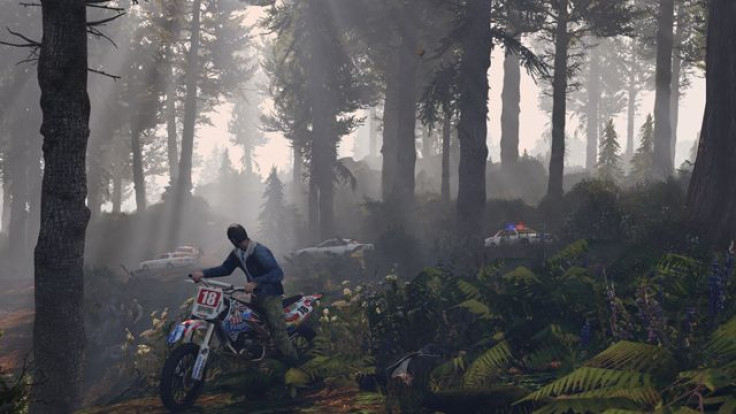 © 2023 Latin Times. All rights reserved. Do not reproduce without permission.