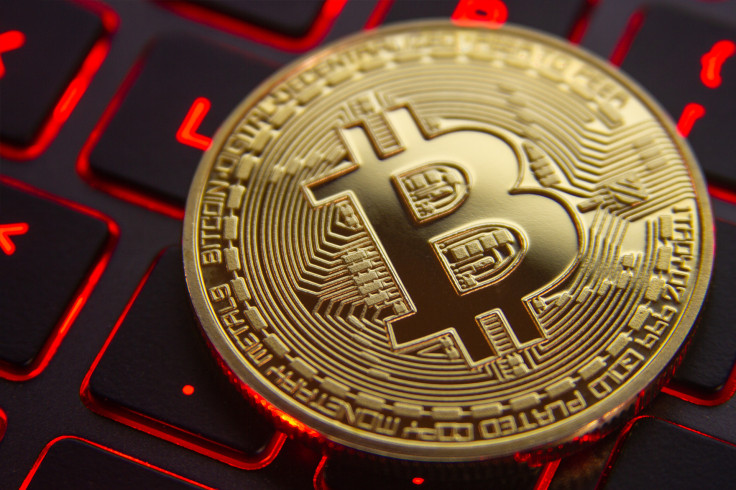 Grayscale, the world's leading crypto asset manager by assets under management, took a significant step toward converting its digital currency investment product, the Grayscale Bitcoin Trust (GBTC), into a Bitcoin exchange-traded fund (ETF).
Grayscale wasted no time and filed a Form S-3 registration statement with the U.S. Securities and Exchange Commission (SEC) after the financial regulator chose not to appeal a federal court ruling that paves the way for Grayscale Investments to launch a spot Bitcoin ETF.
"Today, we filed Form S-3 as part of our efforts to convert $GBTC to an ETF. We remain committed to working collaboratively and expeditiously with the SEC on behalf of GBTC's investors," Grayscale announced Thursday.
Grayscale also explained that unlike other issuers, which are required to file a registration statement on Form S-1, GBTC is "eligible" to use a "shorter filing" procedure that "incorporates by reference its SEC disclosures and reports because its shares have been registered under the Securities Exchange Act of 1934 since January 2020, and it meets the other requirements of the form."
The crypto asset manager also emphasized that this filing is a crucial step in its efforts to convert GBTC into an ETF. To make this a reality, it must be followed by the approval of NYSE Arca's 19b-4 application.
"GBTC can convert to an ETF and issue shares on a registered basis pursuant to Form S-3; however, NYSE Arca's 19b-4 application must be approved, an exemption or other form of Regulation M relief must be available, and the Form S-3 must be declared effective by the SEC," Grayscale pointed out.
Bloomberg Intelligence ETF analyst James Seyffart considered Grayscale's move essential in the GBTC-to-ETF conversion process, though it doesn't provide insights into the approval timeline.
He tweeted, "This is another step that was always gonna be needed to convert $GBTC into an ETF. I don't think this says much about the timeline because that's a different process. But this is definitely a positive sign."
On Wednesday, when asked about the Grayscale lawsuit, SEC chair Gary Gensler mentioned, "We have 8-10 filings from issuers... there is a process... and I look forward to the Staff's recommendations."
Finance lawyer Scott Johnsson commented on Grayscale's latest filing, noting that the crypto asset manager is "Still relying on the original 19b-4 here. Looks like they're digging in their heels and won't be refiling to reset the clock."
The positive news regarding Bitcoin ETF filings boosted the cryptocurrency's value into the green zone.
As of 11:42 a.m. ET on Thursday, Bitcoin was trading at $28,684.07, with a 24-hour trading volume down by 7% at $12,378,031,113 – representing a 1.77% increase in the last 24 hours and a 7.5% gain over the past seven days.
Its total circulating supply stands at 19,518,250 BTC, with its value down by 1.69% at a $560,227,144,354 market cap, according to data from CoinMarketCap.
© 2023 Latin Times. All rights reserved. Do not reproduce without permission.