The body of a missing hiker in Griffith Park in Los Angeles was found dead on Thursday, March 31, with his dog still lying by his side despite police reports saying that the animal was tired and hungry when he was found.
Twenty-nine-year-old hiker Oscar Alejandro Hernandez went missing on March 16, over two weeks ago, after being last seen by his family near the merry-go-round in Griffith Park. Most members of his family were unable to pinpoint a possible location for him at the time, according to People.
His body was finally discovered in a remote, hilly area, which responding officers confirmed was far away from the merry-go-round of the park. It is unclear as to how long Hernandez has been dead since he was last seen, the New York Post reported.
His family was reported to have been with the team who found the body when it was found, though it has not yet been revealed to the public how the body of Hernandez was discovered in the first place, according to KTLA.
Hernandez was found to be with his dog King, who was both hungry and tired when the remains were found. A cousin of Hernandez said that King reportedly did not leave Hernandez's side during the entire time that his body was missing.
A video was released later on by police officers showing King in the back of a truck that might belong to the Park Rangers, surrounded by officers clad in black as police lights flash in the surroundings of the canine dog.
Police officers are continuing their investigation upon the death of Hernandez as they attempt to figure out why the man was in the area when he died. His death has yet to be ruled accidental by the local authorities as they consider all possibilities in his demise.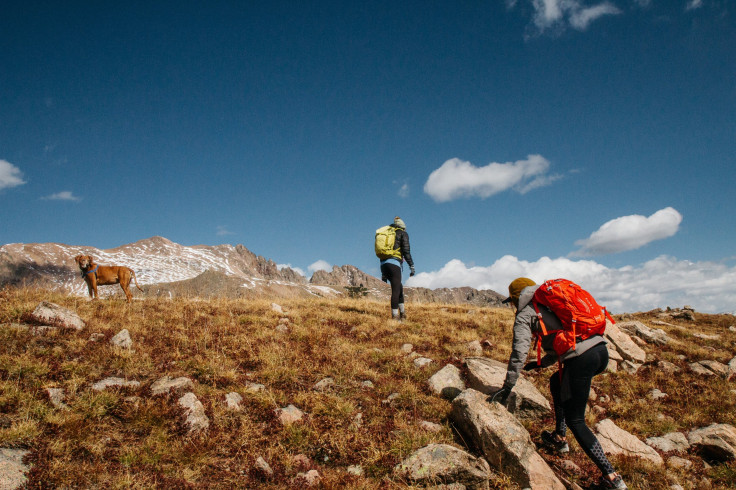 © 2023 Latin Times. All rights reserved. Do not reproduce without permission.