A woman from Illinois who worked for the Attorney General and who advocated for women of color and the LGBT community was found dead on Saturday, March 19, more than a week after she was first reported missing to authorities.
Authorities have confirmed that the 31-year-old Elise Malary's body was found in Lake Michigan in Evanston's Garden Park, with the cause of death still unreleased. Although they did not find any evidence of foul play in her apartment or car, the police have promised to continue their investigation into her death, according to the New York Post.
Malary's family and friends have been awash with grief over her death, as Ruth Lambach, the grandmother of the man who found Malary's body in the rocks of Lake Michigan, recounts how they found her body, according to ABC 7.
"Her head was evidently faced down in the water," she said. "I know Tristan told me she had socks on, and he couldn't understand that. Because, he was also, sort of, going through his mind and he didn't think it was a drowning. He thought maybe someone pushed her in, or maybe she accidentally fell in."
Malary was an advocate in the community for women of color and LGBT people. She focused a lot of her energy on rallying for the cause of transgender rights in her community, and she was a board member for the Chicago Therapy Collective, a nonprofit organization.
"She'd speak out on behalf of any issue that impacted women of color, LGBTQ folk — her heart's so big," Iggy Ladden from the Chicago Therapy Collective said.
"The loss of Elise Malary is heartbreaking. My heart goes out to all her loved ones, as well as all of Illinois' transgender community. You deserve to feel safe in your home, and I will continue to do everything in my power to make Illinois welcoming and inclusive for everyone," Governor J.B. Pritzker said in a tweet.
The Brave Space Alliance, a LGBT center in Chicago led by Black and transgender members, has reportedly set up a collection to help pay for Malary's funeral expenses. Malary's family and friends will be planning a candlelight vigil to celebrate her life and mourn her death.
"I'm heartbroken to share that Elise is no longer alive and with us," Chicago Alderwoman Maria Hadden said in a tweet about Malary. "Elise Malary will be missed terribly."
There are still no reported suspects in Malary's death.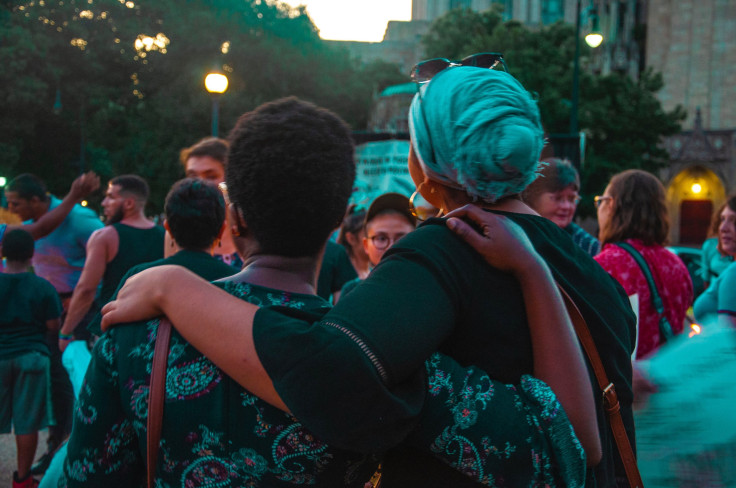 © 2023 Latin Times. All rights reserved. Do not reproduce without permission.