A transgender porn star whose star was rapidly on the rise was found dead in her Las Vegas apartment on Tuesday, March 15, after she had reportedly been missing a week, causing grief and sadness to well up in the local pornography industry.
Twenty-four-year-old Angelina Please, whose real name was Francesca Elizabeth, was found dead inside her Vegas apartment over five days after anyone had seen her. The local medical examiner has yet to release the results of her autopsy, but the police have ruled out violence and foul play, according to the New York Post.
Please had entered the industry in 2019, before becoming a prolific trans performer in the adult films that she starred in, getting over 28,000 followers on Instagram, many of whom also follow her on OnlyFans. Most recently, in the Adult Video News awards, she was nominated for the 2022 Trans Performer of the Year, Complex reported.
"I'm at a loss for words. Went to go check up on my friend after she had been missing, only to find out we lost an amazing person. One of my best friends. My neighbor. The person I would gossip with about everything," fellow porn star Aspen Brooks said.
The grief towards her death has shaken the local pornography industry, as many of her co-workers and friends remember her work ethic and kindness as they commemorated her life online and offline.
"It's just the most awful news to hear," Steven Grooby from the production company Grooby said. "Angelina was 24 and in the prime of her life, a popular and professional performer. I want to pass on my love and respect to her family and friends," Grooby continued. "It's difficult to have the words."
"Angelina offered to come by early and help us set everything up," Casey Kisses, a director, said about Please's work ethic. "That's the type of person she was. She seemed fine that day. She was her normal, cheery self."
A GoFundMe has been raised by Please's family to get her body from Las Vegas to Chicago so that she can be buried in her parents' cemetery plot. It is reportedly being raised by her sibling Taylon Montalbano.
"Francesca was loved by so many, so special in a million different ways and showed so much promise. She would go above and beyond to help the people she loved," the sibling said.
The GoFundMe has raised over $18,000 of its $20,000 goal.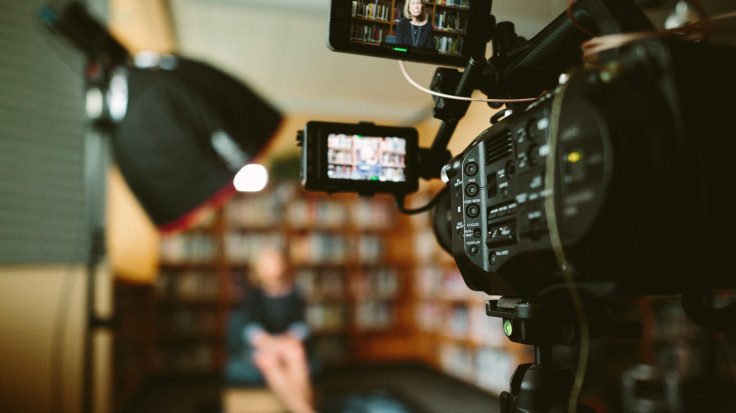 © 2023 Latin Times. All rights reserved. Do not reproduce without permission.