The mother of deceased porn star August Ames has broken her silence in a book on Monday, March 7, claiming that the cyberbullying experienced by her daughter due to a specific Twitter comment she posted was among the reasons for her suicide.
Hilary Rivera, who was a supportive mother for her daughter's goals of becoming a famous figure in the porn industry, has said in her book that the response to her tweet regarding a male performer who refused to take an HIV test caused her to commit suicide, the Daily Beast reported.
"There was a whole chain of events that culminated in her taking her life," she said.
Among the many voices who piled on August Ames before her suicide was pansexual performer Jaxton Wheeler, who tweeted "The world is awaiting your apology or for you to swallow a cyanide pill. Either or we'll take it," on the day that her body was found, according to Rolling Stone.
"I do not support cyberbullying to a point where someone would take their own damn life," Wheeler said in the aftermath of the death. "I made a horrible comment in my way of trying to say we just wanted an apology…. I feel like the shittiest person in the world."
"I've never spoken to that man, nor do I want to," Rivera said, talking about Wheeler and his comments. "If someone's gonna say publicly, 'Why don't you take a cyanide pill?' that type of personality isn't the type of personality that's going to say, 'Oh, gee, I'm really sorry. I didn't mean for your daughter to take her life.' No, it doesn't compute."
Ames reportedly also experienced depression due to neglect from her husband, porn producer Kevin Moore, who allegedly did not give her enough emotional support during their marriage as she attempted to cope with her lifestyle.
"Neglect is almost as bad as abuse. She was left to her own devices all the time. Other than the porn industry, they didn't have anything in common," Rivera said.
Rivera said that Ames was molested by a family member when she was a child and that she believes that her own alcoholism was an influence on Ames when she decided to take her life in 2017.
"Knowing that I had that much influence over my daughter was a really hard pill to swallow for me. That's why I take so much of the blame for what she did," she said.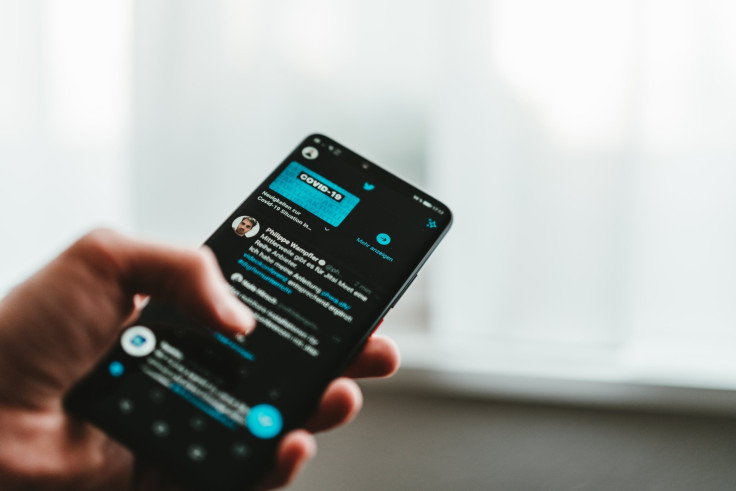 © 2023 Latin Times. All rights reserved. Do not reproduce without permission.