The shocking discovery of a dead couple inside a parked vehicle around the Mowe-Ibafo area of the Lagos-Ibadan Expressway is being investigated as an apparent murder-suicide, a law enforcement agency in Nigeria said.
Investigators believe the man, identified only as Akeem, shot himself with a firearm suspected to be a sniper after killing his partner, who is yet to be identified.
The Ogun State Police on Wednesday, Feb 3, said the woman's autopsy revealed the cause of death to be severe head trauma. Officials speculate that Akeem struck the woman on her head with a blunt object before killing himself.
"When the lady became unconscious, the man put her in his car and drove off, took sniper on their way to Ogun State, and they were both found dead around NASFAT area of Mowe-Ibafo axis of the state," the State Police Public Relations Officer (PPRO), Abimbola Oyeyemi, said.
The alleged murder-suicide came to light after locals reported about a suspicious vehicle found parked on the same spot for two days.
Residents alerted the police after they inspected the locked vehicle and found a man and a woman lying unresponsive inside.
Responding officers forced open the car doors to discover the couple's decomposing bodies. The bodies were immediately transported to a medical examiner's office for an autopsy.
Local media sources had reported earlier that the couple died during sexual intercourse but the PPRO has denied those allegations.
"They did not die while having sex, the man had earlier been reported at Ilaje police station in Lagos. He was reported for allegedly hitting an object on his lover's head," the PPRO said.
A further investigation is underway to ascertain the exact motive behind the alleged murder-suicide.

Another murder-suicide incident was reported this week from California, where a father shot and killed his three daughters and their chaperone before turning the gun on himself during a supervised visit at a church.
Five people, including the shooter, were found dead inside the sanctuary of the Church in Sacramento at Wyda Way east of the city on Monday, Feb 28, said Sgt. Rod Grassmann with the Sacramento County Sheriff's Office.
39-year-old David Mora Rojas gunned down his three young girls, 9-year-old Samarah Mora Gutierrez, 10-year-old Samantha Mora Gutierrez, 13-year-old Samia Mora Gutierrez, and their 59-year-old chaperone, Nathaniel Kong, according to the Sacramento County Sheriff's Office.
Rojas opened fire during a visit just before 5 p.m. on Monday. The deranged gunman used an AR-15-style semiautomatic rifle in the attack, the sheriff's office confirmed.
At the time of the killings, Rojas was out on bail after being arrested last week in Merced County on charges of resisting arrest, battery on a police officer, and driving under the influence after he assaulted a California Highway Patrol officer.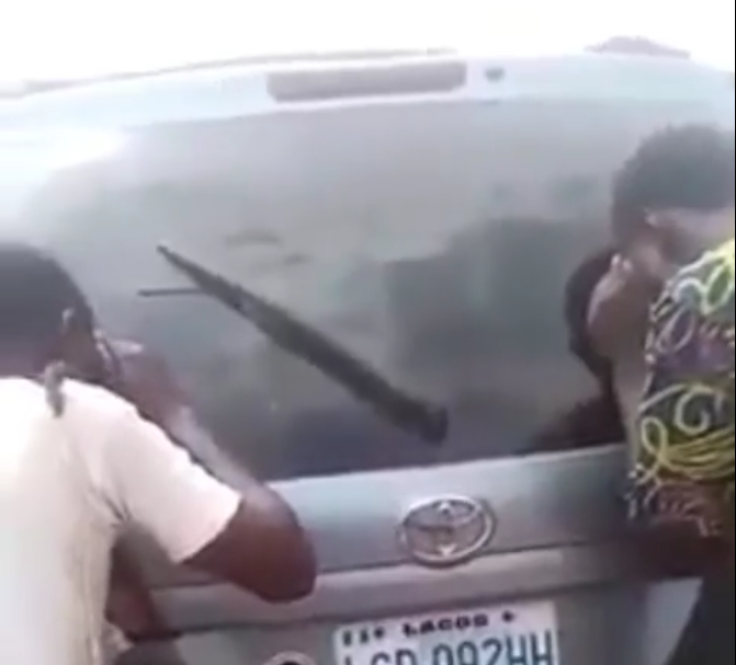 © 2023 Latin Times. All rights reserved. Do not reproduce without permission.