As sanctions against Russia intensified due to their assault on Ukraine, OnlyFans models and content creators found themselves locked out of their accounts on Sunday, Feb. 27, following Russia's booting from the SWIFT system.
Many content creators and models on OnlyFans that are based in Russia and Belarus were locked out of their accounts and the money linked to it after the London-based company was forced to comply with economic sanctions that include Russia being booted out of the SWIFT system that makes international bank transactions easier, according to Rolling Stone.
"As a global business, OnlyFans stands by our creators and understands that they are responsible for these heinous acts. Unfortunately, due to worldwide financial restrictions that have ensued, we have very limited methods to pay creator accounts linked to Russia and Belarus," a spokesperson for OnlyFans said.
Many working primarily through OnlyFans have bemoaned the policy change, saying that it punishes the ordinary citizens of the country which have no control over government policy for the actions of Russian President Vladimir Putin, who started the war in the first place, the Daily Beast reported.
"I don't support this war, but I became its hostage, like other creators from Russia. Models, cosplayers, artists, [YouTubers] and others," cosplayer @_Black_way said. "I'm from Russia. And I'm an artist, not a military man with weapons. I want to continue doing my art and make people around me happy, not fight."
"While I'm attending protests and doing my best to help my Ukrainian friends, [OnlyFans] without any warning just deprives me of all my income I earned to live in a country with a government that I haven't chosen," Shirogane-sama tweeted.
The Adult Performers' Artists Guild was saddened by the development of the platform and is currently working on ways to help the artists and content creators from Russia, Belarus, and Ukraine from their plight.
"I'm heartbroken for them because I can imagine how difficult things may be. I remember what life was like for us when Trump was our president, and so many of us didn't support him, so I can understand what it's like living under a leader who makes choices you don't agree with," Alana Evans, president of the Adult Performers' Artists Guild, said.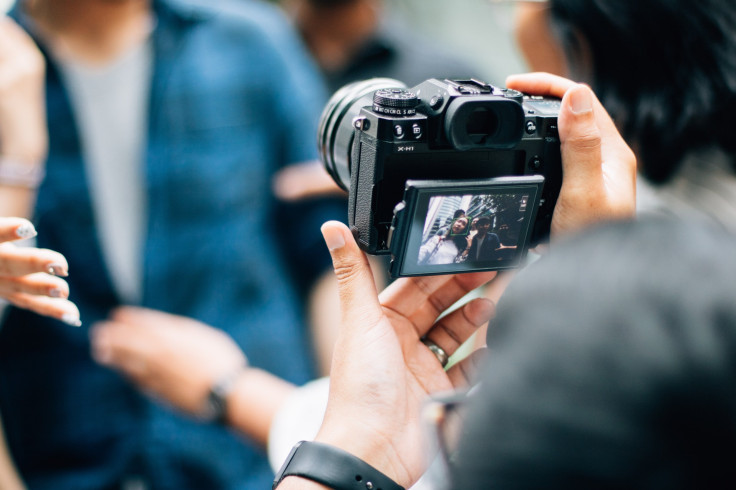 © 2023 Latin Times. All rights reserved. Do not reproduce without permission.