The threat of nuclear war looms large across Europe as Russian President Vladimir Putin ordered the Russian nuclear forces be put on "high alert," prompting many in Europe and the West to fear an escalation that would decimate Ukraine and trigger a larger conflict.
As the Russian government acknowledges that there have been casualties on their army during the assault on Ukraine, Russian President Vladimir Putin has ordered that the nuclear forces of Russia be put on high alert due to Western meddling in the Russian-Ukraine war, the Daily Beast reported.
"Senior officials of the leading Nato countries also allow aggressive statements against our country, therefore I order the minister of Defense and the chief of the general staff to transfer the deterrence forces of the Russian army to a special mode of combat duty," Putin said.
The escalation of the stakes of the Russian-Ukraine conflict has prompted many in the United States to condemn the actions of Putin, with White House press secretary Jen Psaki calling the posturing a "manufactured threat" while saying that the United States is taking the statement seriously, 9News reported.
"This is really a pattern that we've seen from President Putin through the course of this conflict, which is manufacturing threats that don't exist in order to justify further aggression — and the global community and the American people should look at it through that prism," Psaki said.
"President Putin is continuing to escalate this war in a manner that is totally unacceptable, and we have to continue to condemn his actions in the strongest possible way," U.N. Ambassador Linda Thomas-Greenfield said.
As the conflict in Ukraine continues for its fourth day, the European Union announced that it will be buying weapons for the embattled country while restricting its airspace from Russian aircraft and banning pro-Russian media outlets, according to the Associated Press.
Ukrainian President Volodymyr Zelensky's government is also sending a delegation to meet with Russian delegates on the Belarusian border so that possible peace negotiations can begin in earnest.
"I do not really believe in the outcome of this meeting, but let them try. So that later not a single citizen of Ukraine has any doubt that I, as president, tried to stop the war, when there was even a small, but still a chance," Zelensky said.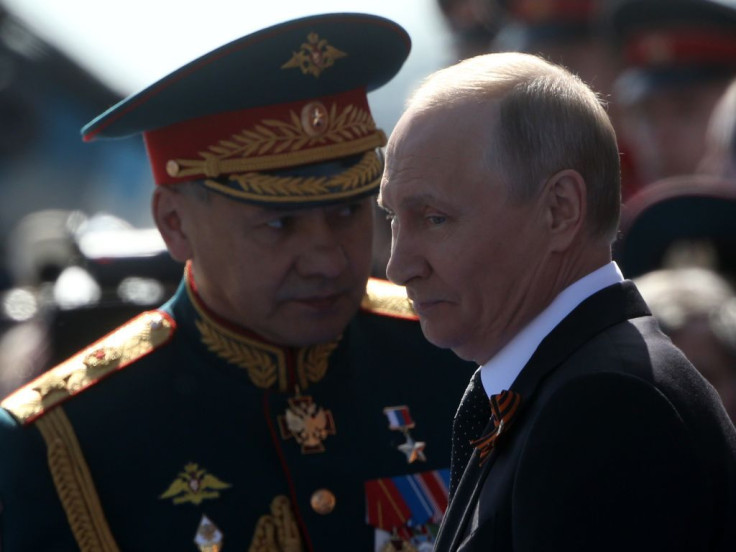 © 2023 Latin Times. All rights reserved. Do not reproduce without permission.