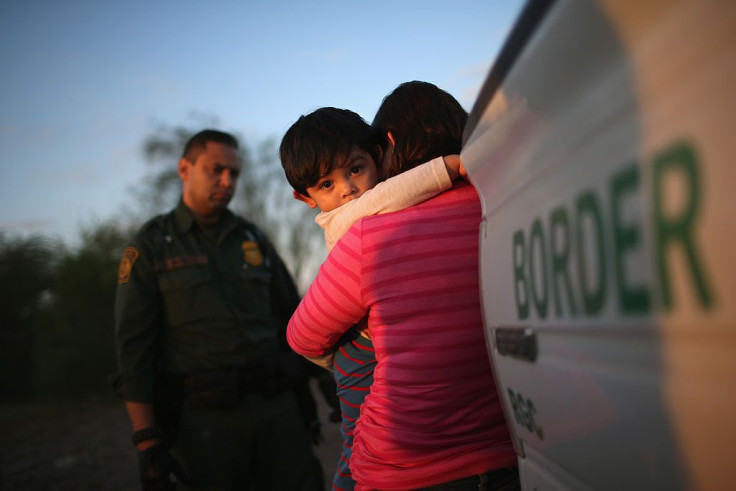 Border Patrol agents apprehended five individuals including two children after smugglers had lowered them by rope down a 30-foot section of the border wall on Friday. Video surveillance footage being monitored by agents caught a man being lowered down the border wall and then noticed a small child was clinging to his back. Another man and a woman holding on to a child was also observed by camera operators being lowered on the rope.
This section of the wall is located 120 miles east of San Diego west of Calexico West Port of Entry. In the video, camera operators saw three smugglers providing a ladder for the group to climb over the fence on the side of Mexico, using a rope to lower them down the border wall into the United States.
Chief Patrol Agent Gregory K. Bovino said on Border Report: "Smugglers often use this tactic to minimize their own risk of injury, They are willing to put others in jeopardy, including children, even when they won't risk themselves."
The individuals were apprehended by agents and transported to the El Centro Station Processing Center. The woman was identified as the mother of the two children, a 6-year-old boy and a 2-year-old girl, and were classified as undocumented immigrants from Venezuala.
The two other male adults, aged 28 and 31 were also undocumented immigrants from Venezuela but had no relation to the children and their mother.
"These heartless, greedy smugglers continue to endanger the lives of undocumented individuals for money," Bovino said. "We were lucky that the mother and her two children, as well as the other two men, were not dropped from the 30-foot border wall," he added.
In another footage taken this week, the US-Mexico border in Texas showed a group of adult men and small children being escorted by the Texas National Guard to a staging area for processing after they were caught crossing the border.
According to Fox News, Customs and Border Protection conducts interviews to identify adults who fraudulently claim to be parents of a minor child. They also look for evidence that the said child has been encountered several times with different adults who claim to be family members.
Lt. Col. Pete Chambers of the Texas National Guard said it is not uncommon for such groups to cross the border.
"Two little girls the other night who were like seven years old, sisters, no parents. Then there was a group last night probably about kids and one adult lady who was not related to any of them." Chambers said.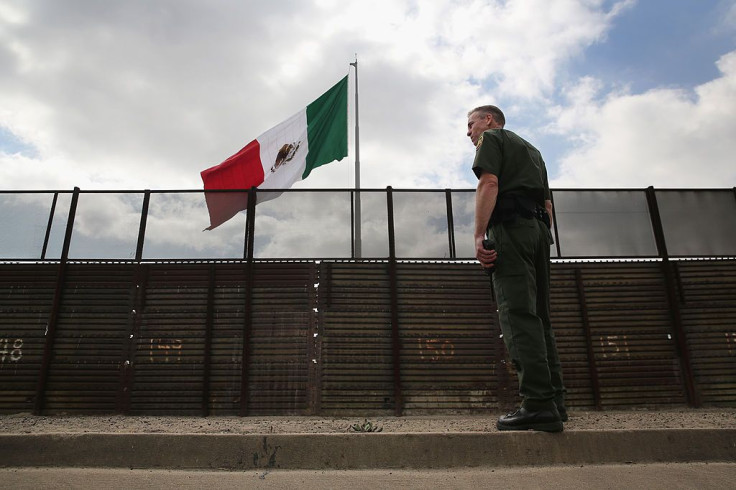 © 2023 Latin Times. All rights reserved. Do not reproduce without permission.