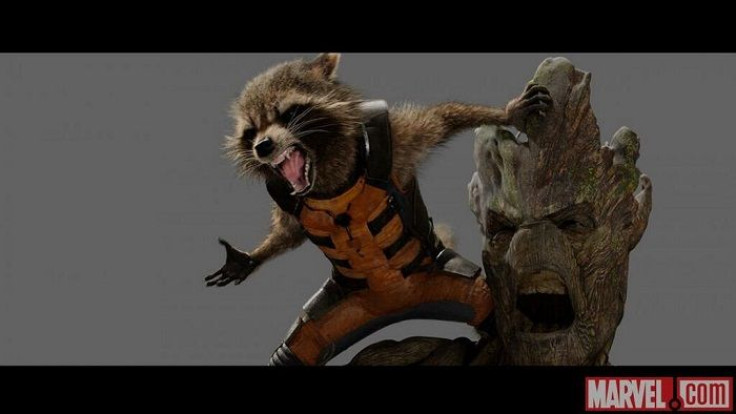 Who would have thought "Guardians of the Galaxy" can be this popular? Making its debut in 2014, it returned for a sequel after three years in 2017. The notable characters also starred with Avengers: Infinity War and Avengers. It is now safe to say that the movie has its own strong following, and as such, many are happy that "Guardians of the Galaxy" volume 3 is happening.
One character that fans have been anticipating to appear in the movie, as early as during the second installment, is Adam Warlock. The character made his first appearance way back in the late 60s, but only in comic books. He was never in any related universe, but he was undoubtedly well-loved enough.
Warlock played a significant role in the Infinity War and Infinity Gauntlet comic books, so fans were expecting him to see him as being instrumental in the defeat of Thanos in the Marvel Cinematic Universe. It did not happen, but fans were allowed to hope.
It can be remembered that during the mid-credits scene for Guardians of the Galaxy Volume 2, fans were treated to a scene where they saw a cocoon as Ayesha was interacting wth a Sovereign Chambermaid. Many believe inside this cocoon could be Adam Warlock. Not only was the storyline expanded in the MCU, but it also now appears that the character will not appear in "Guadians" 3.
Filmmaker James Gunn is quite blunt about it. According to HN Entertainment, Gunn facilitated a Q&A session on his social media and received the question of who will be playing Adam Warlock. Note that the fan asked who will be doing so because it never felt as if seeing Warlock in the big screen would NEVER happen, but Gunn's answer might imply such. "I never said Adam Warlock was in the movie." he replied.
Some claimed that Gunn was merely playing coy, but until Warlock appears on the big screen, his words can be taken at face value.
Whether it is an excellent idea to exclude the character out is a good idea or not remains to be seen. Not including Warlock in Guardians 3 may not even be that rational, since the future movies (including a Guardians 4), are focusing on cosmic storylines.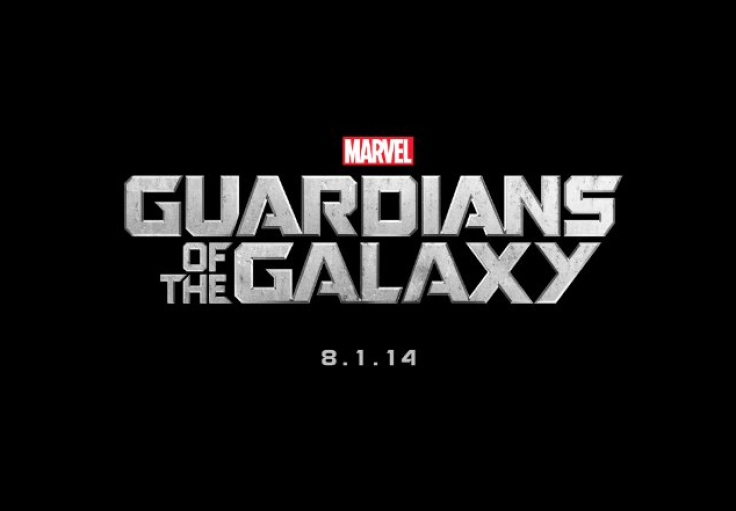 © 2023 Latin Times. All rights reserved. Do not reproduce without permission.