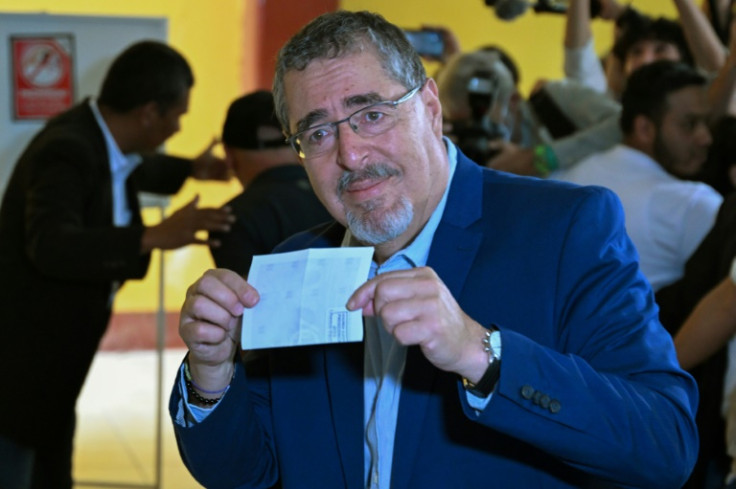 Guatemala's Supreme Electoral Tribunal overturned temporarily the suspension of president-elect Bernardo Arévalo's party previously ordered by a judge at the Tribunal's Citizens Registry.
The move was seen as a victory for Arévalo's Movimiento Semilla days after he denounced an "ongoing coup" by Guatemalan institutions to block him from taking power.
Arévalo is set to take office on January 14's inauguration.
In a video posted on the Supreme Electoral Tribunal's social media on Sunday, the court's spokesman Luis Gerardo Ramírez, asked the government to respect the people's will and trust the efficacy of the electoral process.
"It is not reasonable or prudent to challenge the status of political organizations ... until the electoral process is over," Supreme Electoral Tribunal spokesman Ramirez said.
After a campaign marked by concerns of meddling, Arévalo won the August 20 vote, but a branch of the electoral tribunal suspended his Semilla Movement.
The tribunal's decision will allow members of Semilla to take office and serve in Congress with their party affiliation.
© 2023 Latin Times. All rights reserved. Do not reproduce without permission.