The Colombian government announced on Tuesday that they will be reducing the amount of coca eradication efforts, in what appears to be a major shift of policy for the anti-drug campaign under President Gustavo Petro's administration.
In its anti-drug policy, the Colombian government has typically used its forces to forcibly fumigate and remove coca plants that are used in the creation of the popular illegal drug cocaine. A new shift in policy, however, was announced as the National Policy said that it will be reducing its forced removal efforts by 60%, according to Al Jazeera.
The newly-reduced eradication goals of the government are part of the new changes that Petro, a leftist and former rebel fighter, continues to plan for his country. He has been experimenting with new policies like looking for better economic alternative crops for coca farmers to use, which Justice Minister Nestor Osuna hoped will remove the oxygen from the cartels.
"We're going to give oxygen to certain activities and to asphyxiate others: oxygen to the weakest links in the chains, to the coca farmers, and asphyxia to the traffickers, to the money launderers and mafias," he said.
Petro is also looking into implementing a long-dormant program agreed upon during the 2016 Revolutionary Armed Forces of Colombia (FARC) peace deals that give subsidies to coca farmers in exchange for the voluntary eradication of their crops. They have also been accepting proposals from the farmers themselves on how the government can act in reducing coca crop output.
The new policies come as Colombia's crime cartels appear to be increasing their cocaine output worldwide, with Jamaican authorities seizing $80 million worth of cocaine from Kingston's Port as there seems to be a larger amount of cocaine being seized in the country than before, InSight Crime reported.
Jamaica has been known as a hotbed of illegal drug trafficking, especially during the 1990s when it was primarily run by Christopher "Dudus" Coke. Much of the illegal drugs going through the ports have been aimed to arrive at Canada, the United States, and the United Kingdom.
While crop eradication has been the preferred method of Petro's predecessor Ivan Duque, his methods have done little to reduce the drug trade in the country. Expert Maria Alejandra Velez believed that his administration's lack of solid results through this method shows "that eradication wasn't the solution."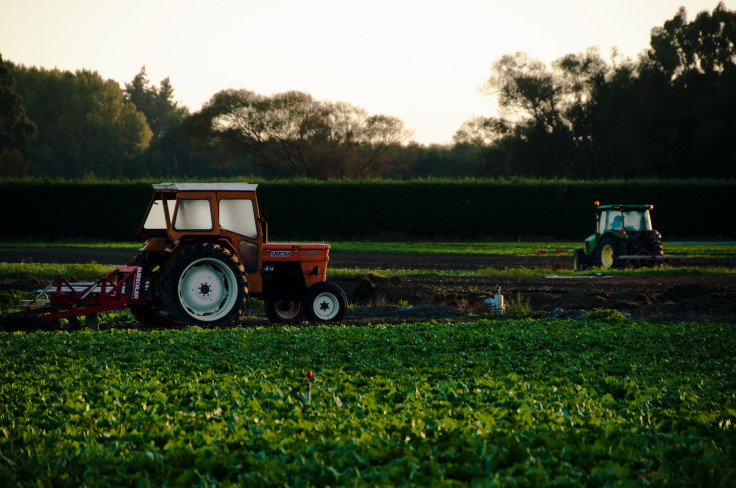 © 2023 Latin Times. All rights reserved. Do not reproduce without permission.