The real motive behind the killing of a gym instructor in Tantra Hill has yet to be officially determined. But this early, it appears the shooting may have been tied to a warning given to the man for seeing a married woman.
The victim was identified as Stephen Akowuah who was shot in his apartment at around 1:00 a.m. Robberies have grown rampant in the area but there were no valuables taken from the man's apartment. However, other tenants alleged that the perpetrators stole their mobile phones and some money.
One neighbor shared how he was threatened by the robbers if he could not give them money. He added that they were intoxicated and communicated in Hausa. One wore a mask while the other did not. The tenant was locked in the room and was ransacking his home possibly for things they could steal.
Per reports, an unnamed married woman would frequently visit Akowuah and sometimes sleep there. The man allowed her to do so despite repeated warnings.
At the time of the shooting, the gym instructor was reportedly at his apartment with the woman when unknown gunmen stormed in. The woman was left unharmed by the two intruders.
"Police received a distress call and responded accordingly where the caller directed them to the deceased's apartment. Upon arrival, the police were informed that three heavily built men stormed the residence and shot the deceased without any provocation, and stormed other rooms to rob other tenants of their mobile phones and various sums of money," an official police statement read.
Also injured from the shooting was a tenant. He is now receiving treatment at a local hospital. The deceased was brought to the Police Hospital Morgue for preservation and will be undergoing an autopsy.
Police are now trying to track down the assailants. They have also assured security in the area despite the lack of vehicles to aid the police. There is reportedly only one vehicle that is being used for patrols.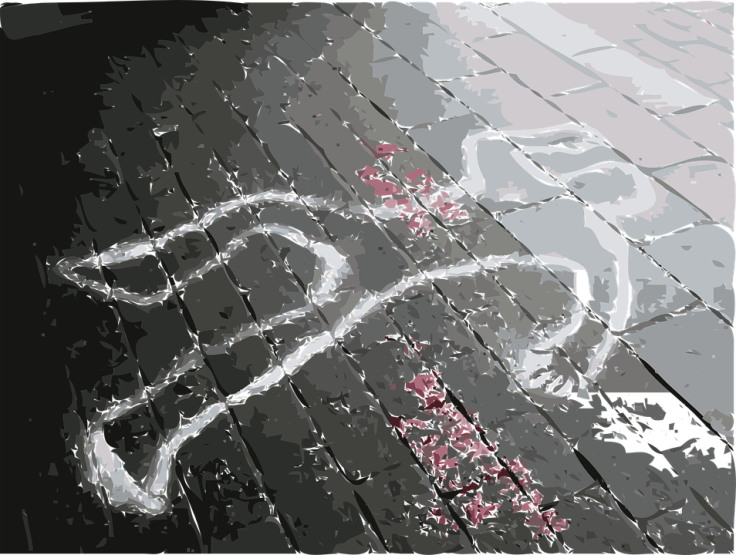 © 2023 Latin Times. All rights reserved. Do not reproduce without permission.