A man from South Carolina is being accused of the murder of a 21-year-old student who allegedly mistook him for an Uber.
Per reports, the man identified as Nathan Rowland is standing trial for reportedly kidnapping and fatally stabbing the University of South Carolina student who had been missing since March 2019. The student was identified as 21-year-old Samantha Josephson.
Based on findings, it appears that Josephson mistook Rowland for an Uber. The student was trapped inside in the vehicle for hours where she was allegedly stabbed multiple times. She was eventually dumped near his family home.
It was in March 2019 when Josephson disappeared from Columbia's Five Points entertainment district. She was set to graduate in the spring and then head to law school.
Rowland is on trial for the student's kidnapping and prosecutors have surveillance camera footage of Josephson entering Rowland's vehicle, said to be a black Chevrolet Impala.
Per the footage, Rowland was spotted circling the block multiple times before pulling up to the 21-year-old who was alone at that time. Josephson got into the vehicle and it was the last time she was seen alive per prosecutors.
Josephson ended up trapped inside. She boarded in the backseat and was unaware the child locks only allowed the car doors to be opened from the outside.
The case drew national attention due to safety concerns about ride-hailing services. South Carolina lawmakers enacted a measure that requires drivers to make license plate numbers visible in the front of their vehicles and creates criminal penalties for people who impersonate ride-hailing drivers.
Rowland has pleaded not guilty to the charges and has been held at the Richland County jail since he was arrested the day after Josephson's disappearance. If convicted, he could face up to life in prison.
Fifth Circuit Solicitor Byron Gipson revealed that there were more than 100 stab wounds, cuts and other abrasions on the body of the USC student. She was dumped in the woods about 65 miles from Columbia.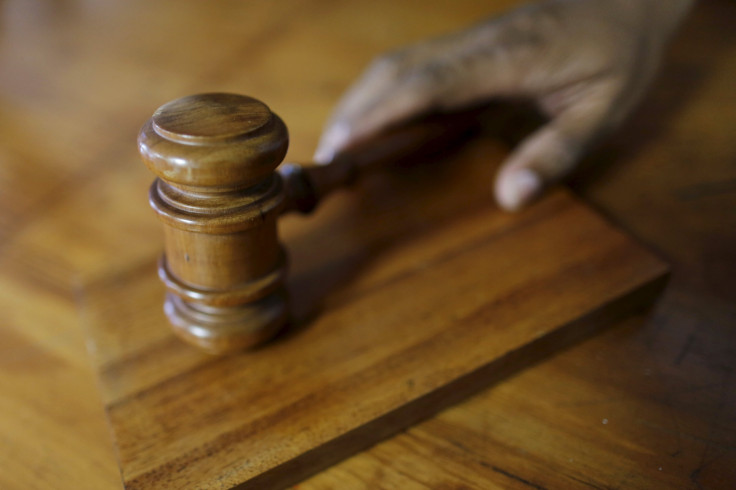 © 2023 Latin Times. All rights reserved. Do not reproduce without permission.