COVID-19 continues to affect the world and that includes life expectancy. In the United States, the Centers for Disease Control and Prevention (CDC) reveals that the country is now at its lowest level since 2003.
Life expectancy in the US fell by a year and a half in 2020 to 77.3 years. This was a notable decrease compared to the reported 78.8 years in 2019. The CDC explained that COVID-19 deaths have largely contributed to the drop.
Also, this was the largest one-year decline since World War II. Life expectancy fell to 2.9 years in 1942 and 1943 and is reportedly six months shorter than the February 2021 estimate.
"Life expectancy has been increasing gradually every year for the past several decades," CDC researcher Elizabeth Arias stated. "The decline between 2019 and 2020 was so large that it took us back to the levels we were in 2003. Sort of like we lost a decade."
More than 3.3 million Americans died in 2020, 11% of the fatalities tied to COVID-19. Other than the virus, drug overdose was singled out as a major contributor to the decline.
Per the CDC, drug overdose deaths rose by nearly 30% compared to the previous year. The report was based on the provisional mortality data for January through December 2020.
Other than these, racial, gender and ethnic disparities also worsened in this period. Life expectancy for blacks fell by 2.9 years to 71.8 in 2020, the lowest level since 2000. Hispanic males dropped 3.7 years to 75.3, also the largest for any group.
It remains to be seen how this year will turn out considering many have already died due to COVID-19. New variants of the drug are spreading and are now preying on unvaccinated Americans, even young adults.
"We can't. In 2021, we can't get back to pre-pandemic" life expectancy, said Princeton University researcher Noreen Goldman.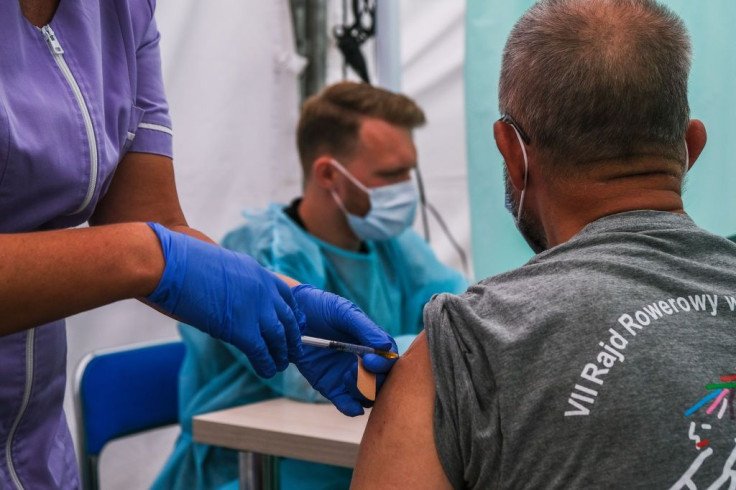 © 2023 Latin Times. All rights reserved. Do not reproduce without permission.