A mother of three whose body was found charred in April was because her estranged husband reportedly poured petrol over her in a horrific domestic violence case.
It was on Apr. 20 when the body of Kelly Wilkinson was found at her garden about a week after she was reportedly tied up and bathed with petrol by her husband, Brian Earl Johnson. The 34-year-old man is a former U.S. military corporal but allegedly violated a court order.
Officers at the scene of the crime were able to arrest Johnson due to a trail of blood at that time. When they found him about two blocks away from the property, the 34-year-old was immediately arrested and charged with murder as well as breaching a court order.
Also, Johnson was found with burns to his hands and airway. The arrest of the former military man came after he came out of a coma per reports.
And it appears Johnson did not carry out the brutal killing on his own. A 25-year-old unnamed colleague allegedly aided Johnson and has also been charged with murder.
"He was involved in transporting Kelly's estranged husband to her house on the morning of her murder and had some involvement in procuring items like fuel that were used to perpetrate her murder," detective inspector Chris Ahearn stated. "As a result, he has been charged with murder."
According to Queensland Assistant Police Commissioner Brian Codd, the 27-year-old mother of three had already previously contacted police to report "domestic violence and family issues."
The police are now looking into the case to see if they had properly addressed the interactions with Wilkinson at that time.
"We're certainly going to make sure we look to improve … and correct any parts of the system that we control," assistant commissioner Codd said last week.
A GoFundMe page was set up hours after Wilkinson's death. They have so far raised $209,000 that will be used to aid the late mother's three kids.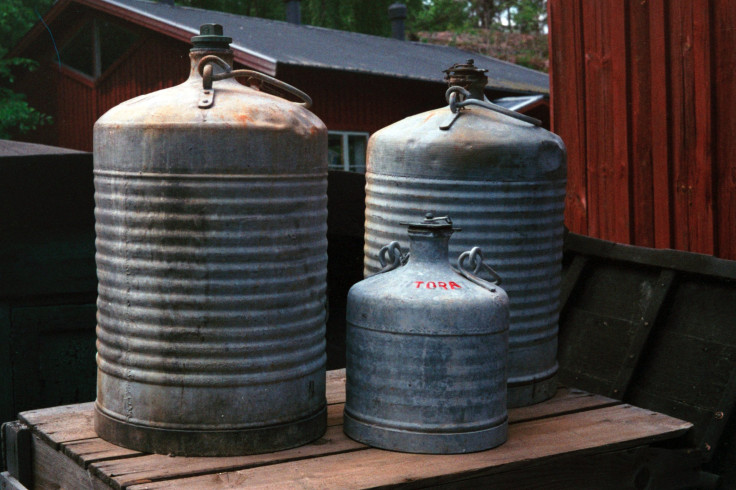 © 2023 Latin Times. All rights reserved. Do not reproduce without permission.