A 62-year-old pastor is now dead after he reportedly tried to prevent a man from stabbing his wife at Umukoto Nekede in Owerri.
The deceased was identified as Thompson Onyekwuru who was trying to intervene in a couple's fight. He was a pastor at the Redeemed Christian Church of God (RCCG) in the state.
According to Police, Onyekwuru was trying to prevent the man identified as Obumneke Onyemechileuzo from stabbing his wife in the incident that happened on July 17, 2021, at around 2:00 p.m.
Onyemechileuzo was reportedly armed with a kitchen knife at that time and threatened to stab his wife, later identified as Ogechi Favour Onyemechileuzo.
Per reports, the pastor rushed at Onyemechileuzo and got stabbed in the back. He fell after that and was left unconscious.
"When a pastor with the Redeem(ed) Christian Church Owerri, Pastor Thompson Onyekwuru, intervened by stopping him from stabbing his wife, the suspect rushed at him, stabbed him on his back and he fell down unconscious," per the police report.
When police arrived, they witnessed how Onyemechileuzo was giving his wife a beating and threatened to stab her. Upon seeing authorities, Onyemechileuzo allegedly attempted to stab one of the officers in the neck. The officer shot him in the leg in self-defense.
"On arrival at the scene, the police team saw the suspect seriously beating his wife, threatening to stab her and ran to prevent him from stabbing his wife," the report said. "On sighting the police, he attempted stabbing one of the officers on the neck and he was shot on the leg in self-defense.
According to the command's spokesperson, Mike Abattam, the attacker eventually died from the gunshot wound he sustained when he attacked a police officer.
The victims and the suspect were brought to the Rosana hospital. It was here where the pastor and the attacker were pronounced dead.
The woman was brought into intensive care and is responding to treatment according to Abbatam.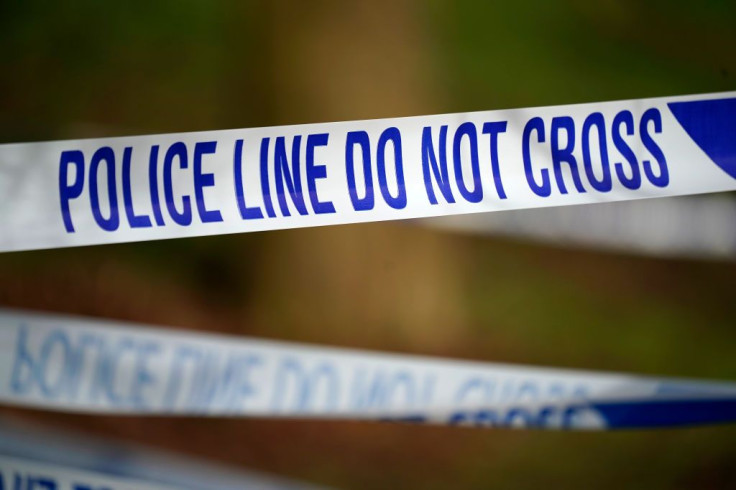 © 2023 Latin Times. All rights reserved. Do not reproduce without permission.