A 43-year-old man who was serving a 30-year prison sentence for murdering his wife on a cruise ship is dead.
Per reports, the man identified as Kenneth Manzanares was found unresponsive in his cell on Wednesday. There were no signs of foul play and the death was reportedly not COVID-19 related according to the Alaska Department of Corrections (DOC).
Manzanares's death is currently under investigation by the Alaska State Troopers and the Medical Examiner's Office.
The 43-year-old pleaded guilty to murdering 39-year-old Kristy Manzanares in February 2020. The incident dates back to July 25, 2017, when the couple was spending the holiday with their kids and extended family on the Emerald Princess cruise ship in US Territorial Waters.
The couple was celebrating their 18th wedding anniversary when things just went into disarray. Both got into a heated argument with the wife wanting a divorce. Kristy also asked Kenneth to leave the ship when it docked at the Juneau port and head back to Utah on his own.
But other than that, affidavits filed allege that Kenneth got even more enraged when his wife would not stop laughing at him.
An altercation ensued and their daughters heard Kristy screaming. They were in an adjoining cabin and attempted to enter the cabin via an adjoining door. Kenneth held them off and shouted at them to not come into the room.
However, the daughters were able to see what their father was doing to their mother through a connected balcony. They saw the 43-year-old hitting their mother repeatedly in the head with closed fists while pinned down.
Witnesses claimed that they had to grab Kristy's body at the time with Kenneth allegedly planning to throw her body overboard.
Before the 30-year sentence was handed, Kenneth Manzanares was seeking a seven-year sentence. His camp cited bipolar disorder and mental health issues spurred him to commit the crime. The request was dismissed by U.S. District Court Judge Timothy Burgess.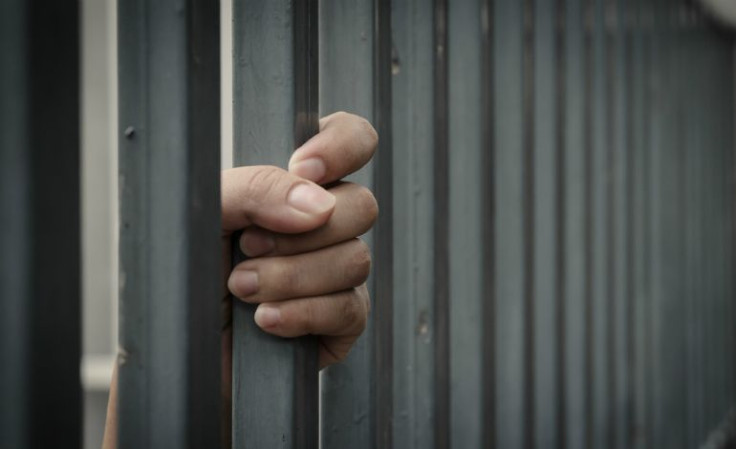 © 2023 Latin Times. All rights reserved. Do not reproduce without permission.