NFL cornerback Richard Sherman's pending felony charge of domestic violence residential burglary is still up in the air. However, released surveillance footage showing him trying to force his way into the house of his in-laws could factor into the case.
The video shows the 33-year-old trying to force his way into the house several times but was unsuccessful. In the footage, Sherman rang the doorbell at the home located in Redmond, Washington. He could be seen visibly frustrated when he was unable to get in.
"Come through," Sherman could be heard saying. "Come through, b—h."
It was here where he tried to force himself in but was unsuccessful.
Sherman was arrested on Wednesday but would, later on, be released without bail. He has pending felony charges of domestic violence residential burglary although this was reduced. The free agent saw reduced charges that included misdemeanor and gross misdemeanor charges of criminal trespass in the second degree, malicious mischief in the third degree and misdemeanor charges of resisting arrest and driving under the influence.
The charges stemmed from a 911 call by his wife, Ashley Moss. At that time, it was reported that Sherman was entertaining suicidal thoughts before he was eventually arrested and jailed after crashing his SUV in a construction zone along a busy highway in Seattle.
"I love and support my husband," Sherman's wife, Ashley Sherman, said in a statement after the hearing. "I am committed to helping Richard get the support and care that he needs. Richard has always been a loving father and husband. And we are looking forward to seeing him at home with his family.''
After seeing the charges against him reduced, King County District Court Judge Fa'amomoi Masaniai declined to set a $10,000 bail as requested by prosecutors. His next hearing is set for 5:00 p.m. on Friday.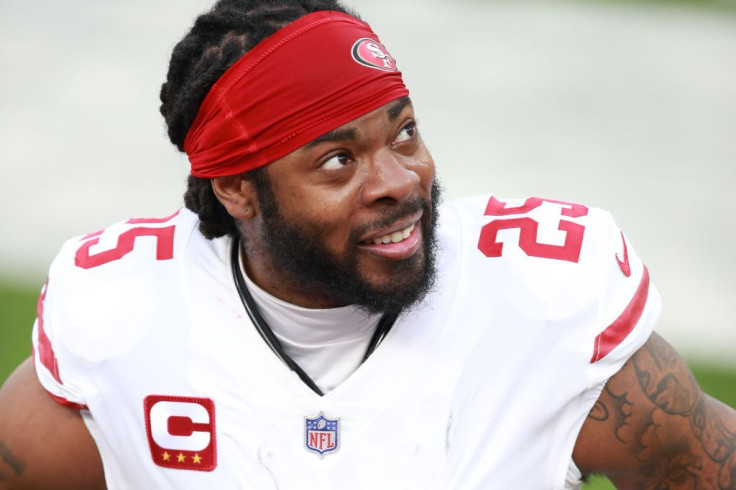 © 2023 Latin Times. All rights reserved. Do not reproduce without permission.