A naked woman somehow got wedged in between buildings in Santa Ana in Southern California on Tuesday and rescuers needed more than an hour to save her.
The woman, who was nude at the time, got stuck in a very narrow gap that reportedly measured just around 18-inches. The Orange County Fire Authority rescue team worked to free the woman, needing more than two hours to save her.
To cut her free, responders had to cut into a wall to rescue her. They needed to use a special camera to locate the woman's exact location first before cutting through the concrete wall that was reportedly eight inches thick.
"After a cautious and technical operation, firefighters have gotten the victim out," OCFA tweeted. "Our paramedics will be assessing her now."
The woman was reportedly conscious and communicating with rescuers at the time. When she was gotten out, the woman did not have any life-threatening injuries and was immediately taken to a local hospital.
As of this writing, it remains a mystery as to how the woman got stuck in the narrow gap.
"We're not 100 percent sure how she got there," Orange County Fire Authority Capt. Thanh Nguyen said to KTLA. "Right now that's a mystery to all of us here."
An emergency call was received at around 2:00 p.m. when workers in the building heard calls for help. They tried to locate where the screams were coming from and were surprised to locate the origin when they looked between the buildings.
"She kept screaming and screaming and screaming," Jim Kahil, owner of one of the buildings said to CBS LA. "We called the police and the police came in so we got on the roof … we saw a lady upside down, naked," he added.
Details on how the woman ended up in the narrow gap are expected to be released after a thorough investigation has been made.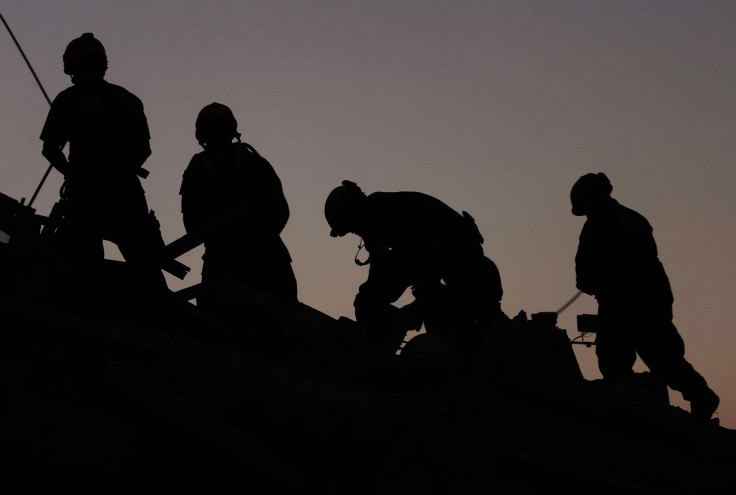 © 2023 Latin Times. All rights reserved. Do not reproduce without permission.