A 51-year-old dad never gave up his pursuit to find his son who was kidnapped when he was only 2-years-old in China. The effort has finally paid off and a DNA test showed that his son, now 26-years-old, was the long-lost offspring he had frantically been searching for all these years.
Guo Gangtang started his pursuit in 1997 after his son was abducted while playing outside their home located in a village in the eastern province of Shandong, BBC reported.
With initial efforts going nowhere, Guo set out on his own to find his kidnapped son. He used a motorcycle with a flag that had a photo of his son and handed out flyers as he traveled to more than 20 provinces in China.
Guo traveled a total of 311,000 miles and wore out at least 10 motorcycles in the search for his abducted son.
It was only in June when the search finally came to an end. Police were able to track down a man in central Henan province that matched the description of Guo's son.
DNA testing was done to determine if the man, now a 26-year-old teacher, is the same person that Guo had been searching for all these years. When it was confirmed, the reunion turned emotional with the father and his wife tearfully hugging their long-lost son.
"I've found my son, and I want to get back to normal life as soon as possible," Guo said on a TikTok video.
Two suspects tied to the kidnapping of Guo's son have reportedly been arrested. The couple were reportedly dating at that time and planned to kidnap a child to sell him for money, the Global Times reported.
The unfortunate prey was Guo's son who was playing outside their house. The female suspect, identified only as Tang grabbed the two-year-old and immediately brought him to the bus station where her partner known only as Hu was waiting.
The abduction and trafficking of babies have been a problem for decades in China. In 2015 alone, roughly 20,000 children were abducted each year, many sold to adoption both domestically and overseas.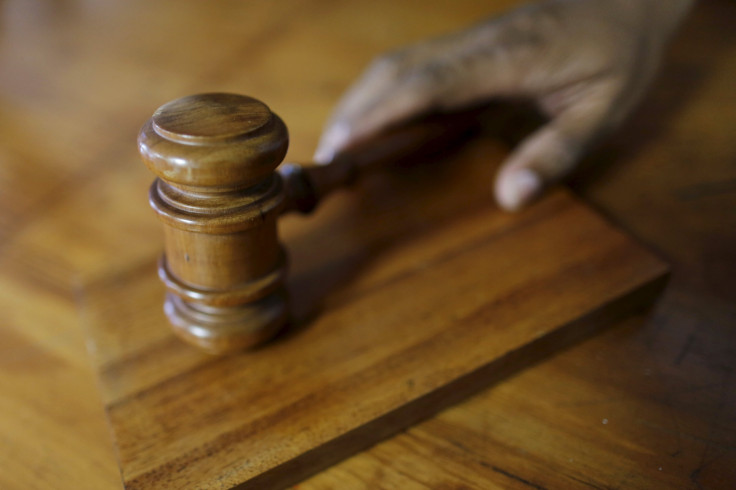 © 2023 Latin Times. All rights reserved. Do not reproduce without permission.