Cam Newton gave it his all, particularly in 2015 when he was still with the Carolina Panthers. When injuries started to show, the ex-NFL MVP saw a decline in performance.
Things haven't been the same for the 32-year-old NFL player although he has been trying his best with the New England Patriots. Seeing how he struggled anew last season, this coming season could be telling on the top pick of the 2011 NFL Draft.
Although he is under contract with the Patriots, he is on borrowed time in New England. There is a guy named Mac Jones lingering, someone most feel would be the Pats' ticket to the future.
San Franciso 49ers beat reporter Matt Maiocco weighed in on the Jones-Newton situation when he appeared on the Sports For All PH podcast last July 4 alongside Filipino journalists Vincent Juico and Brian Yalung. He believes that the switch will depend on Pats coach Bill Belichick.
"A lot is going to ride on Mac Jones. If Mac Jones is ready to take over as the starting quarterback for the Patriots, Bill Belichick will make that switch," Maiocco explained.
But until that happens, Newton should be safe. However, the trajectory is likely to change if the Pats lose with the 32-year-old failing to lead the team to wins.
In the eyes of Maiocco. Newton's performance has been on the decline. He acknowledged that Newton was a monster with the Panthers. However, some of his choices when he was on the rise may now come back to haunt him.
"He is a big guy and he didn't turn down hits for a lot of his career with Carolina. He would not run out of bounds, he would not slide. And I think the injuries have kinda piled up. I just watched him last year, he just didn't seem he was throwing the ball at all very well," Maiocco pointed out.
And once that speculated switch from Newton to Jones happens, Maiocco gave his assessment on what the future hold for the NFL MVP. Given his spate of injuries, he may be in the final legs of his NFL career.
"Cam Newton at his best for a good many years in Carolina was one heck of a quarterback. But last year, he was closer to the bottom as far as starting quarterbacks in the NFL… a lot closer to the bottom than he was to the top. So I don't know if he can get back to the level he was coz I just don't think he's healthy. So I think he is probably on his final year or two as a quarterback in the NFL," Maiocco stated.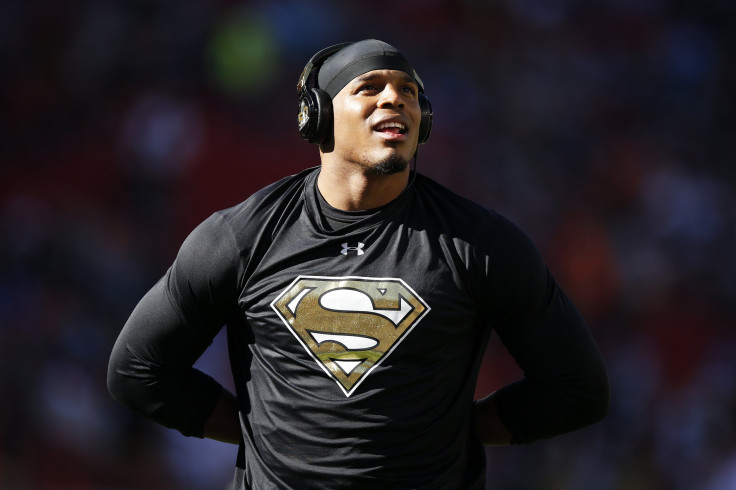 © 2023 Latin Times. All rights reserved. Do not reproduce without permission.