A probe on the murder of an undergraduate student is underway, allegedly killed by his boyfriend who served as a soldier in Nigeria.
The victim was identified as Jennifer Ugadu, an undergraduate of the Niger Delta University (NDU). Police recovered the decomposing body of the student at the Faculty of Education on July 13. She was last spotted with the accused soldier, identified as James Matol of the Nigerian Army, on July 11.
One of the friends of Ugadu reportedly spotted an unusual post from Matol on WhatsApp. In the chat, the man admitted to killing the student and also threatened to commit suicide.
According to police reports, Ugadu was shot in her apartment by her boyfriend. The motive behind the incident remains unclear. However, there are surfacing reports that the woman was killed by her boyfriend because he was suspicious of her cheating on him.
"Preliminary investigation reveals that the deceased was shot in her apartment by her boyfriend, one James Matol, who is allegedly a member of the Nigerian Army. Investigations also reveal that the deceased was last seen with the boyfriend on Sunday, July 11, 2021," an official statement read.
In a report from NaijaCover, Matol reportedly raped the model-student before shooting and stabbing her. After that, the soldier allegedly placed the lifeless body of Ugadu on the bed and locked the room before fleeing with the student's mobile phone. Also, the soldier reportedly cut off the girl's thumb so he could unlock her phone.
Based on other information tied to the case, Matol and Ugadu had been dating for five years prior to the murder. The soldier's last public Facebook post showed a photo of the victim. The background photo of his account also had Jennifer as its picture.
As a result of the incident, Bayelsa Commissioner of Police Mike Okoli, has reportedly ordered an immediate probe on the case in Yenogoa.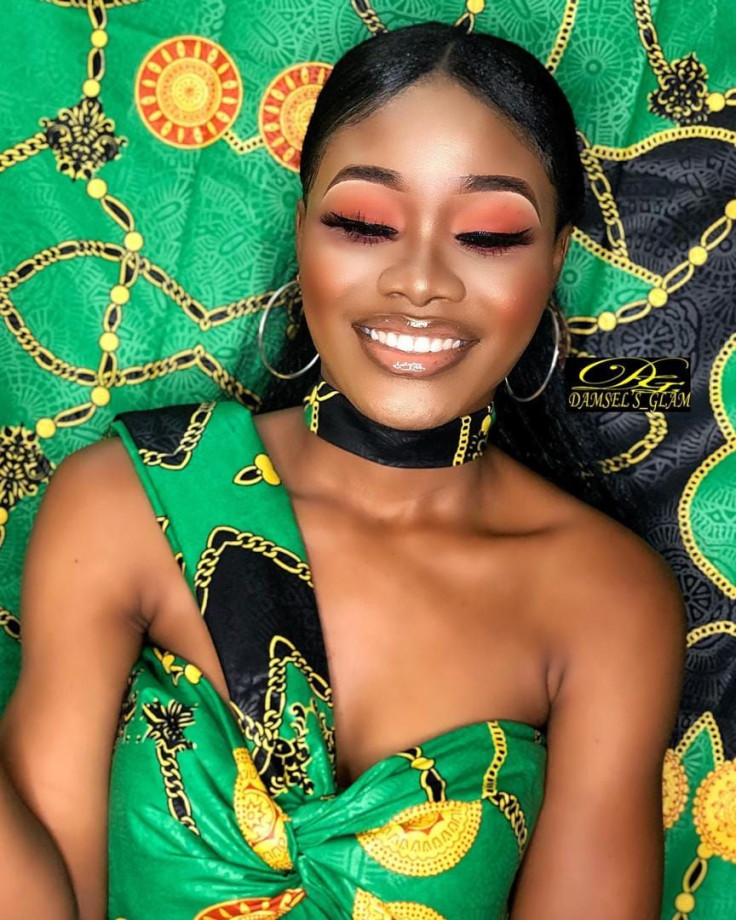 © 2023 Latin Times. All rights reserved. Do not reproduce without permission.