A 26-year-old man is reportedly the prime suspect behind the brutal killing of a 30-year-old woman who had been missing for weeks. The woman was found stuffed in a box with her foot allegedly dangling out.
The man was identified as Yang Zhao who is reportedly being charged with killing and dismemberment of a 30-year-old woman. Authorities were searching an apartment building in Brisbane, New South Wales during their probes of the missing woman. Zhao has been refused bail.
The woman is believed to be Qiong Yan who has been reported missing since Apr. 12.
According to New South Wales Detective Inspector Tim Trezise, the body was found wrapped in a sheet inside a box on the apartment balcony on Monday afternoon.
"An arrest warrant in Queensland has now been sworn in relation to one charge of murder in relation to the missing person," Trezise stated. "Obviously investigations both forensically and evidentiary by the detectives will continue for some days and weeks in relation to strengthening the case."
The woman was declared missing by her mother after the 30-year-old stopped communicating with her. She was worried that her daughter may have been a victim of a crime.
It could not be determined if Zhao and the woman had a relationship. However, both were reportedly friends. The apartment allegedly rented the apartment where the body was found.
"It was quite difficult to locate that 26-year-old man because he wasn't residing at the Hamilton address," Trezise stated. "Initially, he indicated to police by telephone he didn't know the whereabouts of the missing person and hadn't seen her for some months."
Zhao reportedly has several personal possessions still at the apartment and had paid rent several months in advance. He is due to appear in Sutherland Local Court with detectives seeking his extradition to Queensland.
DNA confirmation is expected to take time to properly identify the body. However, there were distinctive jewelry found in the remains and were identified by the family of Yan.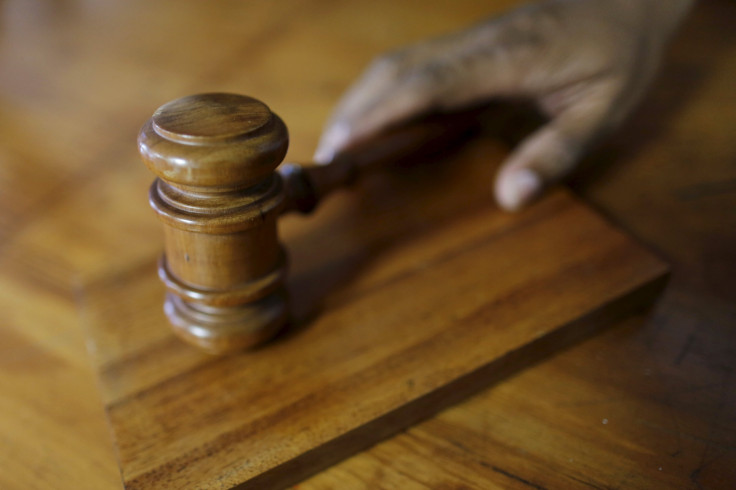 © 2023 Latin Times. All rights reserved. Do not reproduce without permission.