Blockchain analysis firm Chainalysis said Wednesday that hackers backed by North Korea stole $1.7 billion of crypto in 2022. The amount almost quadruples the Asian country's previous record for cryptocurrency theft.
The amount of theft was $429 million in 2021, reported BBC. Experts said that North Korea, which is facing heavy sanctions, is turning to cryptocurrency theft to fund its nuclear arsenal. So far, North Korea has conducted six nuclear tests and analysts expect the seventh one to take place this year. The country is accelerating its nuclear weapons program under its leader Kim Jong-un. In 2022, Pyongyang launched a record number of ballistic and other missiles even though the country's economy is struggling.
Chainalysis said in a report on Wednesday that North Korea's total exports in 2020 totaled $142 million worth of goods, so it "isn't a stretch to say that cryptocurrency hacking is a sizable chunk of the nation's economy." The firm said that the hackers typically launder crypto through "mixers." They blend cryptocurrencies from several users to obfuscate the funds' origins.
Other experts also said that North Korea launders stolen cryptocurrency through non-fungible tokens (NFTs) and brokers in China. In January, the FBI said that last year, Lazarus Group, which is affiliated with North Korea, was behind a $100 million crypto heist on a blockchain network called Horizon bridge.
Chainalysis also said that in total, $3.8 billion worth of cryptocurrency was stolen from multiple services in 2022, which the firm called "the biggest year ever for crypto hacking."
The rise in crypto theft, from $3.3 billion in 2021, came as the overall market for cryptocurrencies faced major declines. For instance, the value of Bitcoin fell by more than 60% last year, according to CNN. The main target of hackers in general was decentralized finance (DeFi) protocols. The report revealed that they accounted for more than 80% of all cryptocurrency stolen in 2022. The protocols are used when there is a need to replace traditional financial institutions with software that allows people to transact directly with each other via the blockchain.
Crypto heists continued to increase last year, but there is still some cause for hope. Law enforcement as well as national security agencies are expanding their abilities to fight digital criminals.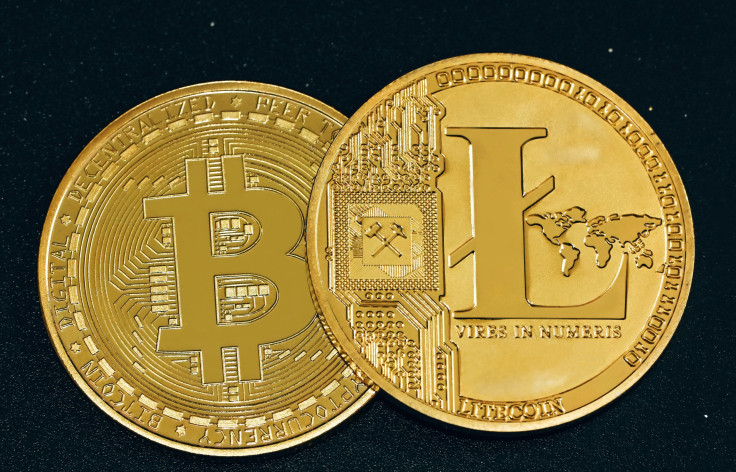 © 2023 Latin Times. All rights reserved. Do not reproduce without permission.