Another prepaid crypto card has been introduced in Latin America by credit card giant Mastercard in collaboration with the biggest cryptocurrency exchange on the planet,
The launch of the Binance card in Brazil was announced by Binance on Jan. 30. Dock, a payment institution regulated by Banco Central do Brasil, Brazil's central bank, is responsible for the issue of the new card.
Both new and existing Binance users in the country with legitimate IDs will be able to do purchases and pay bills with crypto assets using the new card. According to Binance, the card is currently undergoing beta testing and will be "widely available in the coming weeks."
After Argentina in August, Brazil is the second nation where Binance has made the product available. Brazil is one of Binance's top 10 international markets, Cointelegraph reported.
Guilherme Nazar, general manager of Binance Brazil, stated in a press release shared with Cointelegraph that the card is a "significant step in encouraging wider crypto use and global adoption."
"Payments is one of the first and most obvious use cases for crypto, yet adoption has a lot of room to grow," he added.
At the point of sale, the card will enable real-time conversion from 14 crypto assets to fiat. Benefits include 0% fees for select ATM withdrawals and up to 8% cash back in cryptocurrency on qualified transactions.
Brazil outperforms the global average for cryptocurrency usage and adoption, according to Mastercard's 2022 New Payments Index. In the global study of over 35,000 participants, it was discovered that 49% of Brazilians, as opposed to the global average of 41%, had completed at least one crypto-related transaction in the previous year.
A bill to permit the use of cryptocurrencies as a form of payment inside the nation was signed by outgoing President Jair Bolsonaro in December.
While numerous digital assets are now included in the definition of legal payment methods, the new legislation does not make Bitcoin legal tender as it has in El Salvador. There is also a licensing system in place for companies that offer virtual asset services.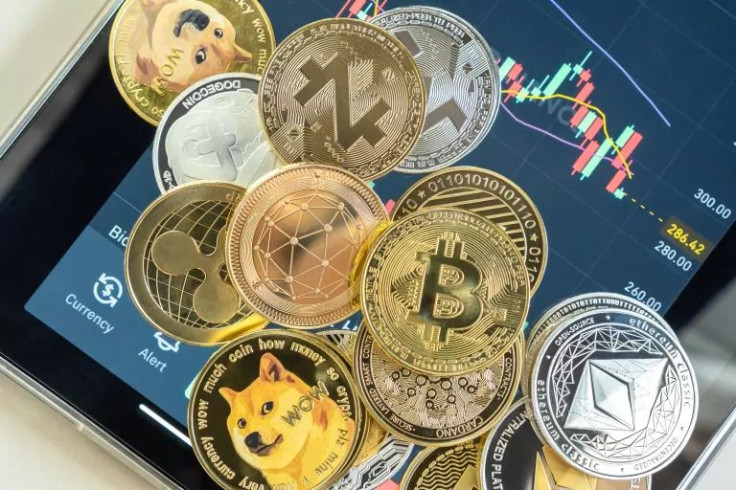 © 2023 Latin Times. All rights reserved. Do not reproduce without permission.