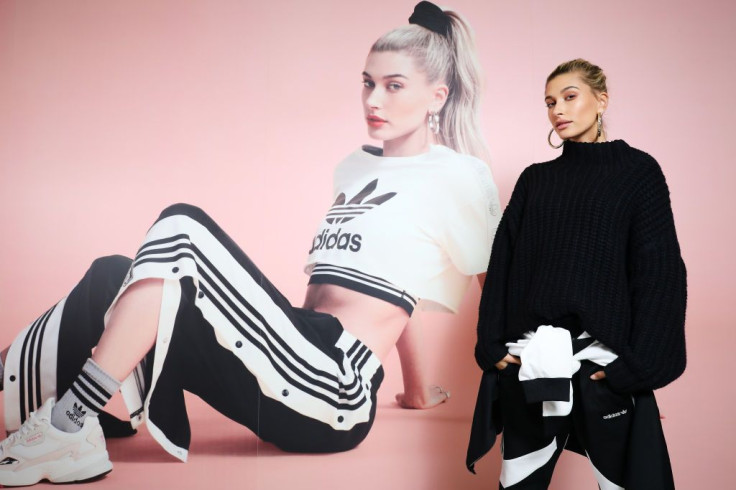 Selena Gomez has blissfully moved on. She's living her best life and seemed unperturbed by all the jazz surrounding ex Justin Bieber's pompous wedding to Hailey Baldwin. But by the looks of it, things don't seem that easygoing for Baldwin.
If a recent piece of news is to be believed, Baldwin is back to her old ways. Allegedly, the model was caught stalking Gomez, um, yet again.
Netizens broke into a tizzy as soon as this information floated about on the internet. Some users decided to employ humor and conjured up a theory of a love triangle where Baldwin supposedly harbors affinity toward Gomez.
"Now wouldn't that be something?" asked Lipstick Alley user Eubaby. "Hailey and Selena living happily ever after like the proud lesbians they are and leaving Justin's ass out in the cold," said the user.
Similar views were put forth by other fans in a lighter vein. "Never, we are now putting all of the good energy for Hailey to leave him and snatch up her true obsession, Selena," said CrustyLitterBox, another user on the forum.
A volley of users, on the other hand, attributed the act to a deep sense of insecurity. For instance, a lot of people believed that Baldwin's stalking act could also do with the fact that Bieber made her feel insecure.
His acts in the past — Googling up Gomez's Coachella performance and going on record and speaking of how he'll always love her while being with Baldwin — could also have fueled her strange obsession with the 27-year-old American singer's IG account.
"Women have a good intuition," said user Caramel15. "If Hailey's insecure about Selena, trust and believe it's because she KNOWS something. And just months ago, Justin was also caught searching for something about Selena on his computer. He mistakenly shared a screenshot on IG that had his searches on it," she added.
A few users are of the opinion that it's about time that Baldwin weighed in on the whole thing and see for herself if this was worth it. "I could never live with myself if I was Hailey," said pixiedust.
"The whole world knows she's second choice. All the times Justin ran back to Selena, where was Hailey in all that?? A friends with benefits/side piece. Then after Selena and Justin break up for the 11th time, Justin has another come to Jesus moment and suddenly he's in love with Hailey the good Christian girl. Their whole marriage is based on the creepy relationship he has to Hillsong Church. Embarrassing," pixiedust added.
While fans world over seems to be jumping to conclusions, the saying goes that there's no smoke without fire. Baldwin's infamous stalking acts of Gomez first came to light last year.
Soon after Bieber and Baldwin announced their courthouse wedding, Mrs Bieber ended up stalking Gomez over the weekend. Soon after, the "Sorry" singer took to IG to post an image with his wife and captioned it with "my wife is awesome."
Yet there seemed to be an air of ambiguity surrounding it all. As of now, it's best to wait and watch for things to unfold.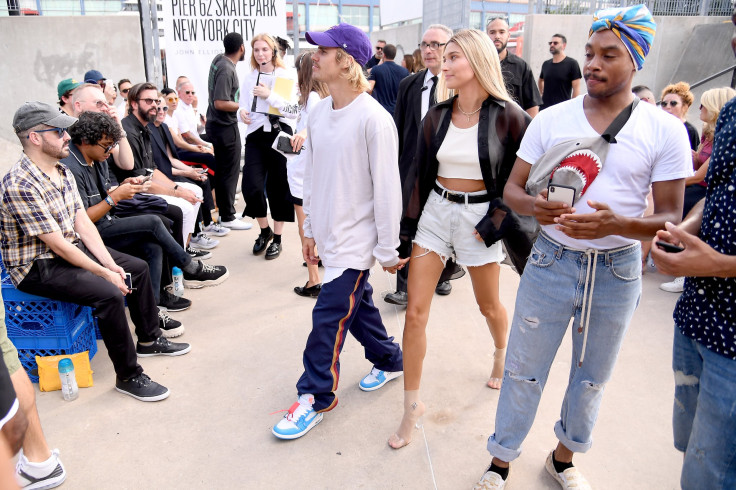 © 2023 Latin Times. All rights reserved. Do not reproduce without permission.