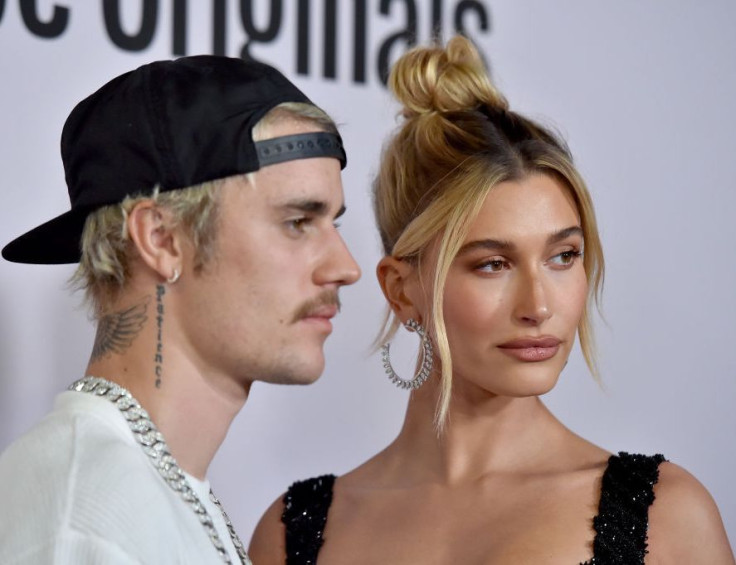 In a recent Instagram stories post, Hailey Bieber once again addressed the issue of negativity on social media.
Using the familiar black background with white lettering often seen in serious messages from celebrities, she urged her followers to refrain from posting hurtful comments.
While she didn't explicitly mention the reason behind her statement, many have connected it to ongoing speculations surrounding her relationship with Selena Gomez, a matter both have previously denied.
"If you're leaving mean or rude comments on my behalf on anyone's posts, just know that I don't want that, nor do I ever or will I ever support or condone hateful, mean, or nasty comments," the post read.
"Doing that is not supporting me. If you are participating in that, you are a part of a culture that I want no part of. Please be nice, or don't say anything."
Hailey Bieber's recent message is believed to be in response to the surge of hate comments seen on one of Selena Gomez's Instagram posts.
The post featured Gomez wearing a knitted Christian Dior top in Paris but was deleted shortly after being uploaded. Despite the deletion, Bieber's message likely remains relevant, as both she and Gomez have consistently expressed their stance against online negativity on their social media platforms.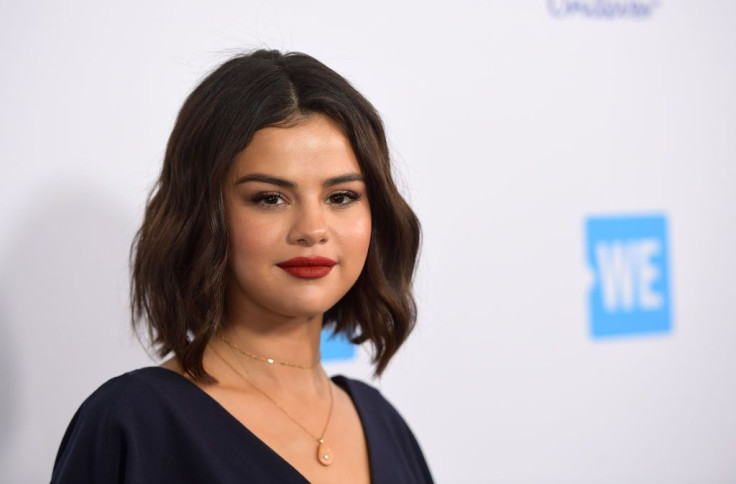 This isn't the first time the two have addressed such issues.
In March, Gomez shared a similar message with her fans, revealing that Bieber had reached out to her about the relentless hateful comments and even death threats she was receiving from some of Bieber's fans.
Gomez made it clear that she stood against hate and bullying, advocating for kindness and calling for an end to the negativity, Teen Vogue reported.
These incidents highlight the ongoing challenges faced by celebrities in dealing with online hate and the importance of promoting a culture of kindness and respect on social media.
Bieber, who recently admitted 2023 has been one of the "saddest, hardest" years of her life, thanked Gomez for speaking out and echoed her feelings shortly after with her own post. "I want to thank Selena for speaking out, as her and I have been discussing the last few weeks how to move past this ongoing narrative between her and I," she wrote. "The last few weeks have been very hard for everyone involved and millions of people are seeing so much hate around this, which is extremely harmful."
Perhaps it is crucial for us to genuinely listen and respect the desires of our favorite celebrities.
© 2023 Latin Times. All rights reserved. Do not reproduce without permission.