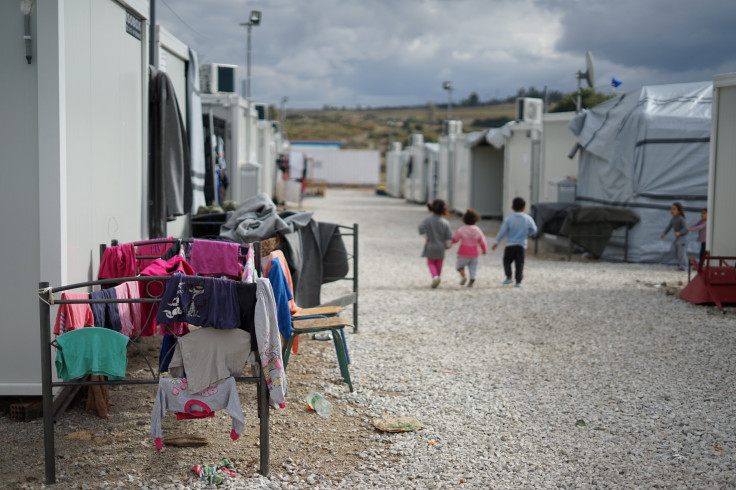 Amid shocking levels of violence, poverty and malnutrition in Haiti, children are in extreme jeopardy.
According to UNICEF, nearly three million kids, which is the highest number on record, need humanitarian support in the country.
UNICEF Haiti Representative Bruno Maes said that being a child in the country today is "harsher and more dangerous than it ever has been in living memory." He shared that the threats and hardships that the children face in Haiti are "simply unimaginable." He added that they "desperately need protection and support."
Armed groups have been terrorizing the population in their fight for territory and control. It is mainly in the country's capital, Port-au-Prince, and in the neighboring Artibonite region. Amid all this, children either find themselves in the crossfire or are directly targeted.
Kids get injured or killed when they go to school. Kidnappings of students and others for ransom have shot up. There have been attacks on schools, and so tens of thousands have been displaced by the violence.
Hunger and life-threatening malnutrition are also at record levels across Haiti. Since last year, the number of kids who are suffering from life-threatening malnutrition has gone up by 30%.
Haiti and children living there also face the constant threat of earthquakes and deadly storms. Earlier this month, heavy rains caused deadly flooding. Then an earthquake arrived days later in Grand Anse.
The United Nations has limited funding, but it said that it is scaling up its operations, reported Xinhua Net.
They are focusing on delivering vaccines and therapeutic food. They are also providing safe water and sanitation.
Susie Krabacher is an American and has made it her life's mission to help children in Haiti for almost three decades, as per WPTV. She founded HaitiChildren to care for thousands of children who were abandoned, disabled or orphaned in the country.
Krabacher said that whatever is going on in and around "our campus right now, it is almost demonic."
She shared that in the last few months, the violence has escalated to a level that she has never seen. She noted that her over 100 vulnerable children along with the thousands that they feed in the surrounding community, have become malnourished and are losing weight.
© 2023 Latin Times. All rights reserved. Do not reproduce without permission.