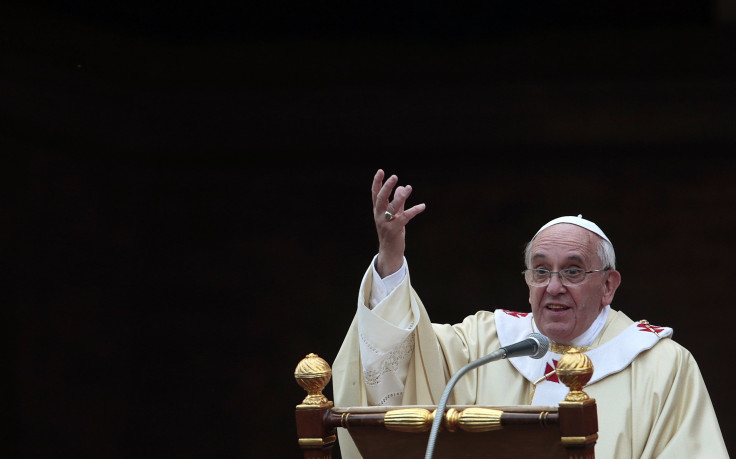 Pope Francis has delivered a solemn sermon to welcome in the New Year. In his first New Year's Eve sermon since being elected Pope, the Argentine called on followers to reflect on 2013 and ask whether they spent the year serving ourselves or helping to make the world a better place. "Let us courageously ask ourselves: How did we live the time (God) gave us?" Francis asked in his homily. "Did we use it above all for ourselves, for our interests, or did we know how to spend it for others as well?"
Pope Francis' speech focused on the city of Rome, which, in his words, is "full of tourists, but also full of refugees. Rome is full of people who work, but also of people who don't find work, or who do jobs that are underpaid or without dignity." He therefore encouraged people to find a new Rome next year "with a more beautiful face if it is filled with humility, care, hospitality and if we are attentive and generous to those that face difficulties." Pope Francis said Rome could be an example of how to treat others with kindness for a better year.
"So many people (are) marked by material and moral poverty, poor people, unhappy, suffering, who appeal to the conscience not only of public authorities but of every citizen," said the Pontiff, asking "This year did we contribute, in our own small ways, to make it more livable, orderly, welcoming?"
© 2023 Latin Times. All rights reserved. Do not reproduce without permission.