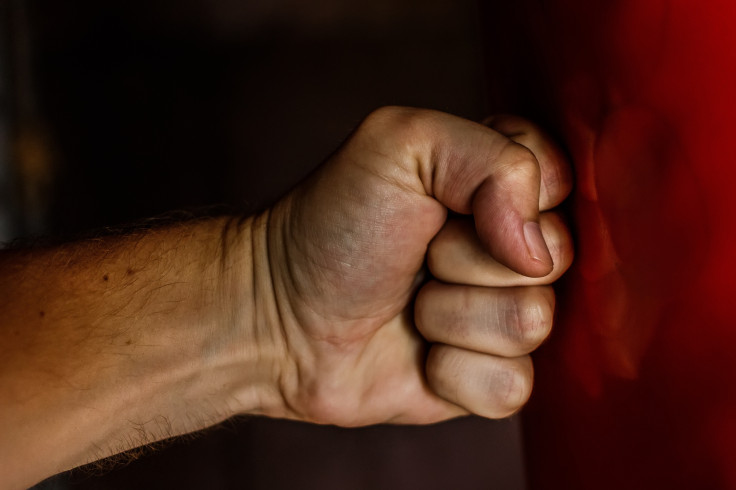 Latinos in the U.S. are increasingly victims of hate crime, especially in cities with high Hispanic population densities, a new report reveals.
Anti-Latino hate crimes increased by 2.8% from 2021 to 2022, says the Center for the Study of Hate and Extremism in an unpublished study first reported by Axios.
The center, at California State University, San Bernardino, says Los Angeles tops crimes against Latinos with 88 incidents in 2022 (out of 609 total crimes in this category). Los Angeles has one of the largest Latino populations in the US, with 44.7% of its demographic composition.
Phoenix (44.7% Hispanic population) had 15 hate crimes last year and Chicago (28.7% Hispanic population) had 12.
HATE CRIMES AND MENTAL HEALTH
According to the Department of Justice, one of the consequences of hate crimes against Latinos is that victims carry "significant mental health impact and mistrust of authorities."
In fact, says DOJ's National Institute of Justice in a note on a study on this matter, "impacts of bias victimization, including hate crimes, harassment, threats, and other types of victimization, are wide-ranging across Latino populations (...) The research pointed to a greater impact of bias victimization than other types of victimization on victims' mental health."
Research also shows, the DOJ says, that non-immigrant Latinos are more likely than immigrant Latinos to report their bias-motivated victimizations.
© 2023 Latin Times. All rights reserved. Do not reproduce without permission.