The quarantine phase isn't really easy for any of us. But, is it a lot harder for Britney Spears? Well, the "Star" suggests so.
The magazine recently ran a report hinting at how things are falling apart for Spears – as the isolation has gotten the better of her. "It's no secret Britney's a bit wacky and out there," said a supposed source in the outlet. "But she's finding quarantine difficult to adapt to," he added.
The questionable source also alleges that Spears doesn't have much to look forward to as she's barely allowed to meet her sons and her boyfriend's currently loving his independence -- he apparently likes spending time in his flat, over quality time with Spears.
The iconic songstress is distraught by the current state of affairs, and does little more than taking selfie videos all day. Adding fodder to the fuel was a hashtag #FreeBritney that made the rounds. With scores of fans following the hashtag, speculations ran amok that the singer was held captive through a conservatorship helmed by her father Jamie. Aside from there being no tangible proof to support this, it's certain that Britney's doing just okay, quite like the most of us.
Turns out, this isn't the first time since bogus narratives have been written about Spears in the recent past. A couple of months ago, "National Enquirer" stated that Spears is inching towards a "Self-destructive nightmare" amid recovery. The rumor was busted by those in her close circles. The tabloid has been infamous for publishing strange stories about Spears and her personal life.
For instance, the publication alleged that her beau Sam Asghari dumped the singer last year owing to her repeated hospital visits. This piece of news couldn't be further from reality, as Asghari has always been a pillar of support through and through in the singer's life.
Spears is probably a bit too bored of the Quarantine, and struggling to adapt to the "new normal." But, she's certainly not on the brink of insanity, as suggested by dubious reports.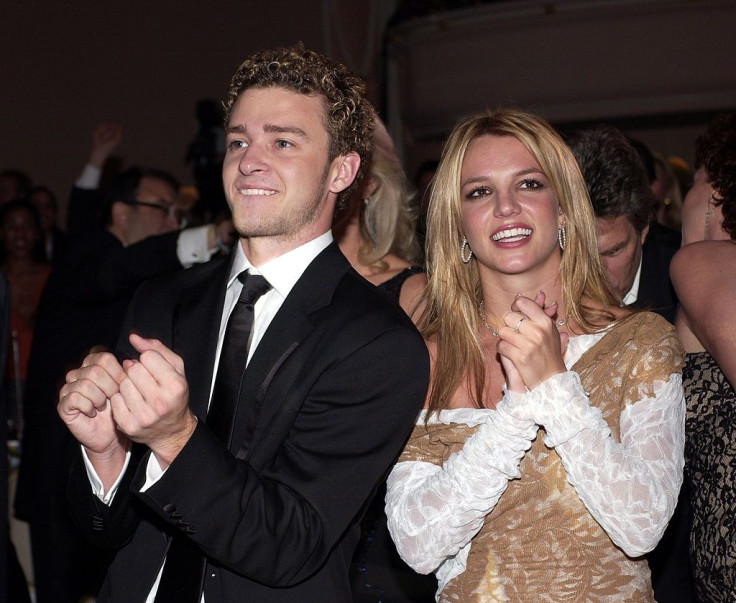 © 2023 Latin Times. All rights reserved. Do not reproduce without permission.