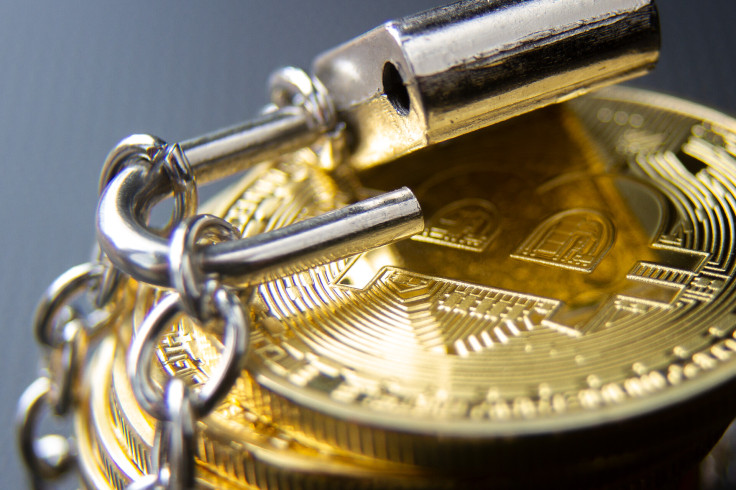 Israeli authorities have frozen and seized crypto donation accounts associated with the Islamic Resistance Movement (Hamas) with the help of Binance, the world's largest crypto exchange platform by trading volume.
The Cyber Unit of Israel Police announced Tuesday that its collaboration with Lahav 433, the National Bureau for Counter Terror Financing (NBCTF) under the Ministry of Defense, Shin Bet and multiple national intelligence agencies, with the assistance of Binance, has led to the successful freezing and seizure of the accounts allegedly used by Hamas for its fundraising activities.
The latest development comes at the heels of the deadly attacks carried out by Hamas against Israel over the weekend, which eventually led to the Middle Eastern country's declaration of war against the Palestinian organization.
Binance reportedly aided authorities in identifying and deactivating the alleged crypto donation accounts of Hamas.
"The Police Cyber Unit worked in coordination with the British police and managed to freeze an additional account at the British 'Barclays' bank, the details of which were published by Hamas for the purpose of depositing donation funds," Israel Police said in a post on X, formerly Twitter.
"The Israel Police, Ministry of Defense and other partners will continue the fight against terrorist financing and targeting the strategic financial assets of terrorist organizations," it added.
Israeli authorities reportedly urged the cryptocurrency exchange platform to withdraw the seized funds and move them into Israel's state treasury.
"Binance actively partners with global law enforcement agencies and regulators, united in the mission to combat terror financing," a Binance spokesperson said.
"Over the past few days, our team has been working in real-time, around the clock to support ongoing efforts to combat terror financing. We are committed to ensuring the safety and security not just of the blockchain ecosystem, but also the global community, through our proactive work," the spokesperson added.
Israeli authorities have seized around 190 Binance accounts allegedly linked to terror groups since 2021. They also worked with the crypto exchange platform in June to take down these controversial crypto accounts.
"This is a topic we take very seriously," Binance said in May.
"Our team and systems have improved significantly over the past several years and we remain committed to leading the industry in efforts to keep bad actors entirely out of crypto," it added.
"This tireless effort will not stop at Binance as we are proud of our team's work with law enforcement around the globe to make the world a safer place," the crypto exchange platform said further.
Earlier this month, Binance also lent a hand to Thailand police in cracking down on criminal networks involved in cryptocurrency scams. The exchange said its investigations team helped Thai authorities in two major operations that led to the dismantling of crime syndicates, as well as arrests and seizure of assets.