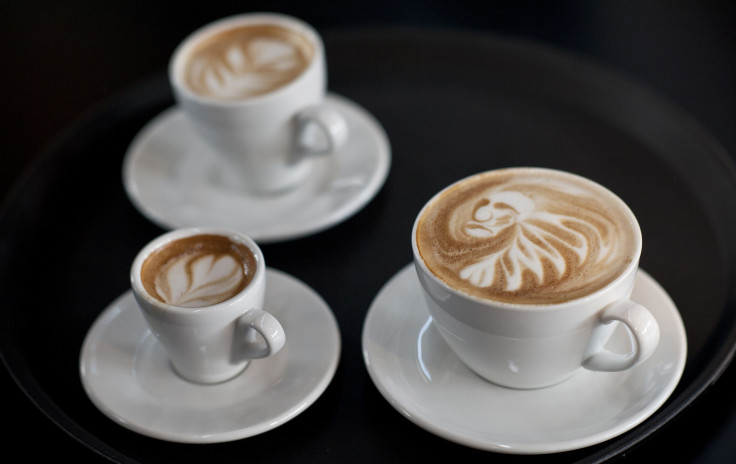 Drinking six or more cups of coffee daily could help reduce the risk of Multiple Sclerosis (a serious illness affecting the nerve cells of the brain) by 30 percent, a study suggests. Caffeine's neuroprotective properties can suppress the production of chemicals involved in the inflammatory response, Medical News Today reports. "In accordance with studies in animal models of MS, high consumption of coffee may decrease the risk of developing MS," researchers concluded in the discovery.
The study published in the Journal of Neurology Neurosurgery & Psychiatry involved 1,620 people with MS and 2,788 healthy individuals in Sweden."Although it remains to be shown whether drinking coffee can prevent the development of MS, the results of these thorough analyses add to the growing evidence for the beneficial health effects of coffee," researchers said supporting existing evidence that "caffeine protects against neurodegenerative diseases such as Alzheimer's and Parkinson's" disease."The role of coffee in the development of MS clearly warrants further investigation, as do the mechanisms that underlie the relationship."
© 2023 Latin Times. All rights reserved. Do not reproduce without permission.