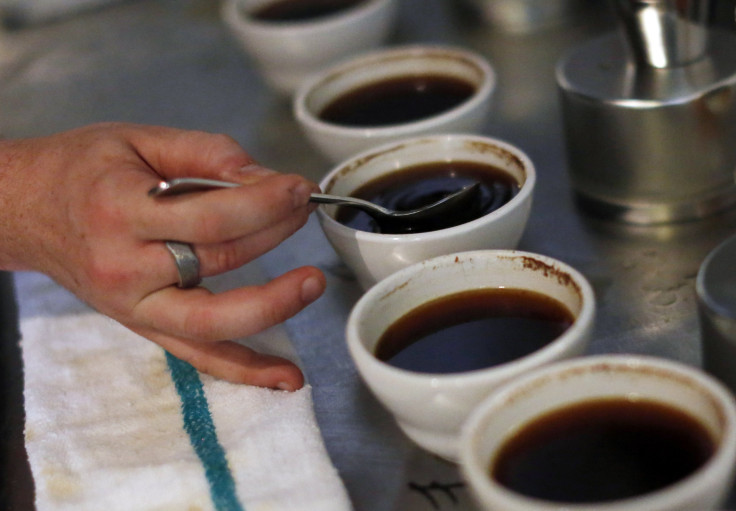 In case you needed another reason to love your morning coffee, a new study published by the newspaper Circulation says that regular coffee drinkers have less risk of dying early from several different causes like heart disease, diabetes and suicide amongst others. The study had a follow up of 30 years and studied large groups totaling 208,500 men and women to draw final results. Of course the connection between coffee consumption and lower risk of death was stronger for those who do not smoke.
The findings showed that many compounds in coffee can help lower insulin resistance or inflammation, and even though the study wasn't meant to find health benefits in coffee, researchers suggest that the link should be investigated further. Findings also showed that the effects took place whether the coffee consumed was caffeinated or not, for people whose intake went from 3-5 cups maximum per day.
Even though researchers admitted that self-reports of coffee consumption aren't completely reliable, this is one of many findings that are redeeming coffee which was considered unhealthy for many years. The drink used to be associated
© 2023 Latin Times. All rights reserved. Do not reproduce without permission.