Matches against a girls volleyball team in North Carolina was forfeited on Wednesday, Sept. 21, after one of the players was reportedly injured due to getting hit by a ball in the face that was spiked to her by a player from another team who was transgender.
The Cherokee County Board of Education voted 5-1 for the Hiwassee Dam High School to forfeit all games against the Highlands School after a transgender athlete accidentally caused head and neck injuries to another athlete when she was spiked with the ball during a game, according to the New York Post.
"The county will not participate in any volleyball games, varsity or junior varsity, against Highlands due to safety concerns," the board said.
The player who was injured is reportedly still suffering from long-term concussion symptoms, and has yet to be cleared to play again for her high school team.
Many of the board members highlighted their concerns about the safety of the athletes, with Vice Chair Jeff Martin claiming that the other team may have a "competitive advantage" which brings up a "safety concern" for their own team, though he did specify what the "competitive advantage" was.
"A statement needed to be made and that it's unfair and unsafe [to play against Highland School," David Payne, the athletic director of Hiwassee Dam High School said.
Keesha Curtis, the only board member to vote against the move, said that she believed that "all school principals and ADs should make that decision."
Transgender youth athletes competing in sport competitions have been a controversial subject in the United States, with many claiming that transgender girls should not be allowed to participate in competitions with other girls over fears of disproportionate skills due to alleged "biological advantages," the American Psychological Association said.
Over 18 states have been recorded to have passed laws that prevent transgender student athletes from participating in competitions that are in line with their gender identity, many of which have been opposed as discriminatory by different human rights organizations like the ACLU and the Human Rights Campaign, according to the Movement Advancement Project.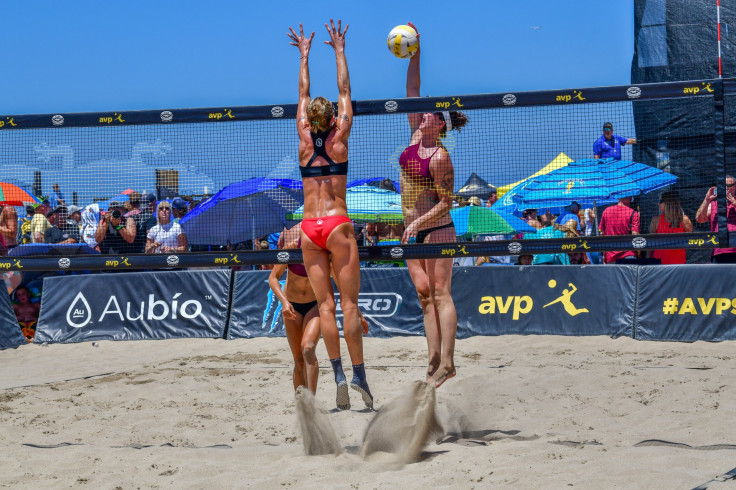 © 2023 Latin Times. All rights reserved. Do not reproduce without permission.